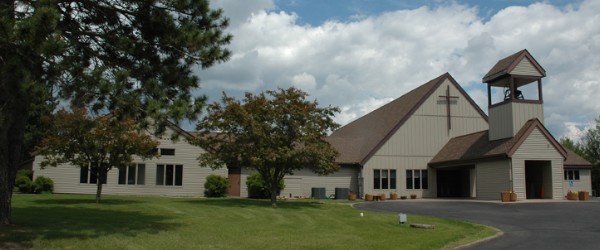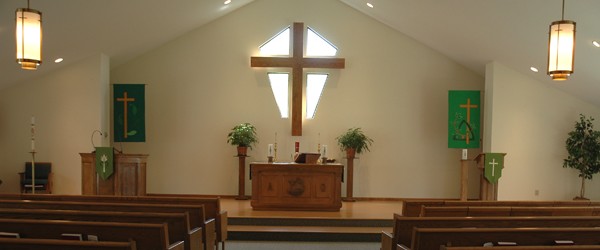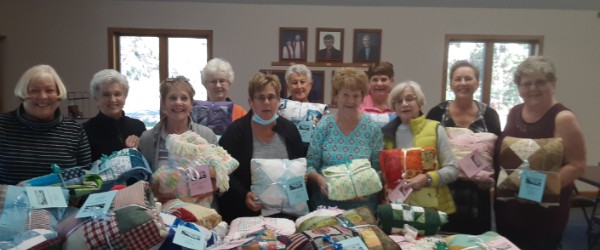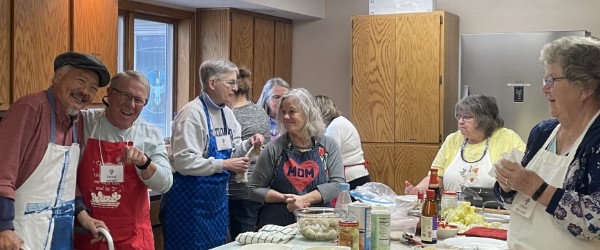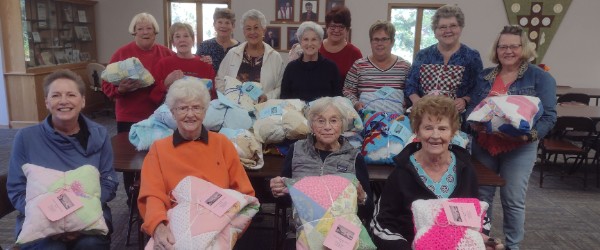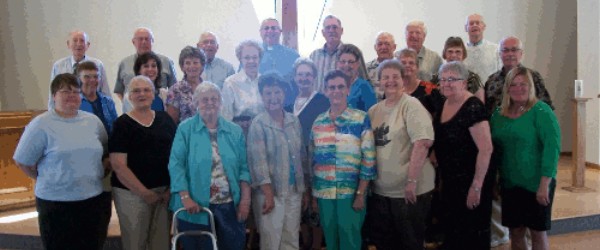 Watch Lakeside Members Sheltering in Place
NOTICE Concerning Funerals:
The Church Council had a teleconference meeting on March 19th. In this meeting the subject of funerals was discussed. The decision was made to NOT USE the Church or Fellowship hall for funerals during the Corona Virus crisis. Should funeral preparations be needed, please contact Pastor Bill for options.
Download The Council Minutes
COMING SOON !!!!
Our Property Committee is busy making Lakeside functional from the outside.
A large garbage can will be put in the tower for anyone wishing to drop off food for Crescent Lake Outreach. Someone will bring the food in every night so no critters get at it.
And finally, the mailbox on County Road H is moving to the outside of the tower. Please do not block that area in the mornings when our mail delivery occurs. Remember not to place anything in the U.S. Mail box, use the drop box if you have anything meant for Lakeside.
Thank you Mick and Gordy for quickly taking action!
We intend to leave a few newsletters in the tower for those who do not have computer.
Looking Ahead in 2020
Lakeside Lutheran Community Sale will be June 19 & 20, 2020.

Vacation Bible School will be July 13-17, 2020 from

9-12 noon.
Lent
C
h
r
i
s
t
m
a
s
a
t
L
a
k
e
s
i
d
e