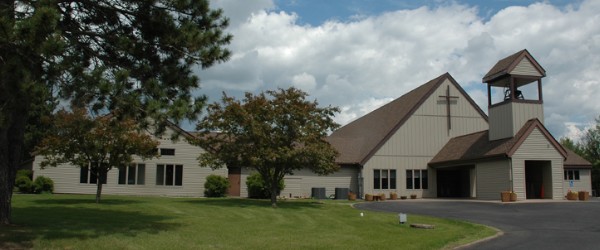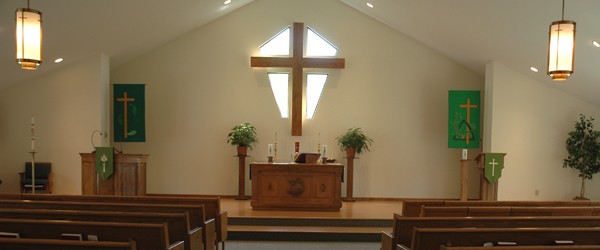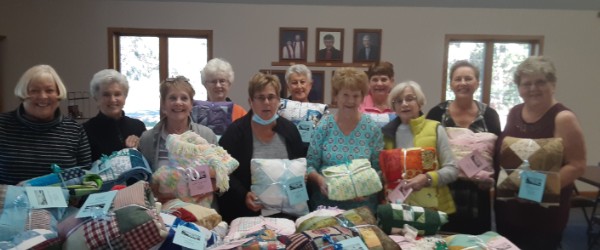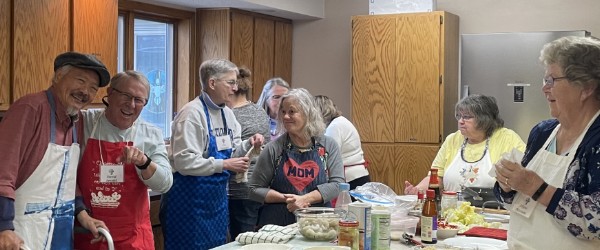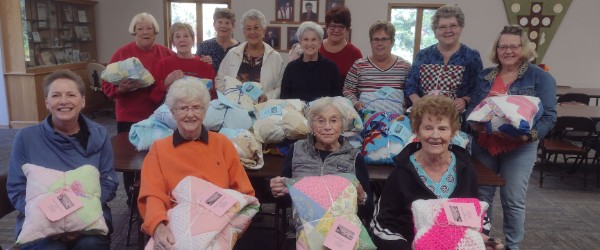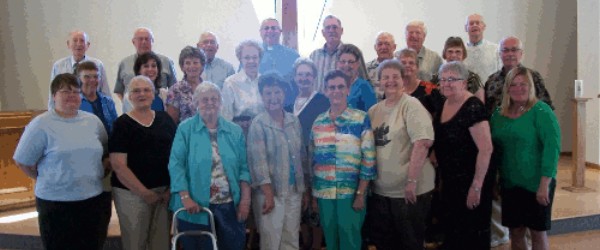 Mark Your Calendars:
Lakeside Lutheran Community Sale, June 14 & 15, 2019
Vacation Bible School, July 15- 19, 2019, 9 to noon.
Lakeside Youth Group Caroling
Children's Christmas Program
Christmas at Lakeside
Mission Quilt Packaging
40 people helped with the Human Packing Chain to get the Mission Quilts ready for shipping. There were 252 quilts packed into 85 boxes. Thanks to all who helped.
2018 WELCA Fall Retreat
The 2018 WELCA Fall Retreat was held at Luther Park.