THE PASTOR'S CORNER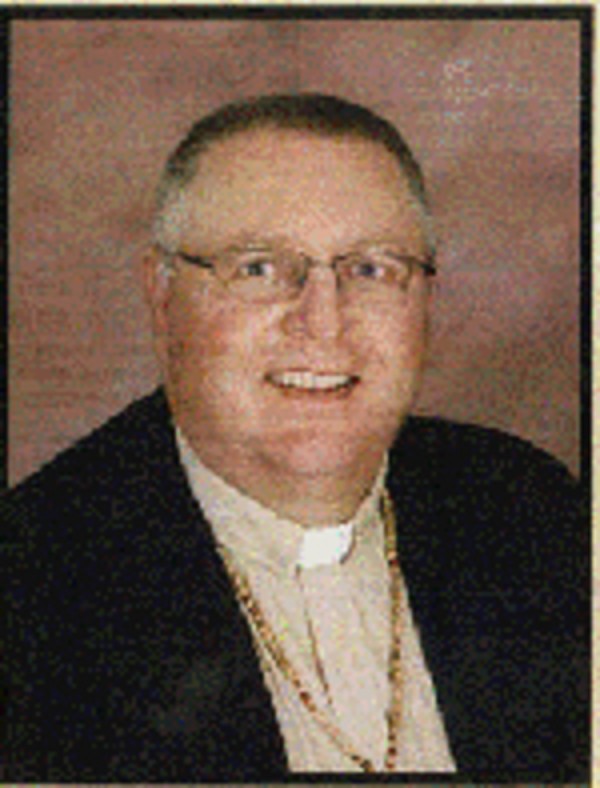 My life has not been without challenges along the way as I have gone through two divorces and attended funerals for an entire generation of family loved ones. There has been plenty 0f pain and hurt along my path of life, but in this truth I am certainly not alone. In fact, many people I know have had to endure much more sorrow than I have had to deal with. No one is insulated from pain and suffering in this journey on earth called life. In my infinite wisdom I have come to the conclusion that life is hard.
There is seldom a day goes by in my ministry when someone does not share with me a sorrow they are facing. Sometimes it is a situation he/she is facing himself/herself, but more often it is a challenge someone they know is dealing with. Death, Illness, loss of employment, broken relationships, financial struggles, addiction, and the list goes on. There is more than enough heartache to go around in this world and no one is immune.
Jesus was no stranger to the trials of life. As an infant he was a refugee on the run to protect him from certain death. He was betrayed by one of his best friends, while another claimed not to know him during Jesus' greatest time of need. Jesus was falsely accused, beaten beyond recognition and then nailed to a cross where he would die. Our Lord knew all about the challenges of life on this earth and for this reason he promised to never leave us alone. The Spirit of God is always with us and in addition God surrounds us with people that care about us. We talk about the church in terms of a family and a family takes care of one another. I fully understand that there are times when the church fails woefully in our care for its brothers and sisters, but this does not diminish what Christ calls the church to be. We rejoice with one another in the good times and we support one another through the dark valleys.
One of my favorite hymns is "What a Friend We Have in Jesus". I like this hymn because it
deals with what I would term, "real life". Life is full of trials and temptations and all too often we are cumbered with a load of care. The words to this great hymn were written by a humble man named Joseph Scriven. Joseph knew all about heartache as his fiancée drown the day before they were to be
married. Joseph left his homeland of Ireland and moved to Canada where he led a simple life of doing charity work and at times preaching among the Baptists. One day he received word that his mother was facing a major crisis and he wrote her a poem with the words that we now know as the hymn "What a Friend
We Have in Jesus. If the pain from the loss of his fiancée was not difficult enough, Joseph fell in love again but before the wedding could take place his bride to be died of tuberculosis. He poured the rest of his life into doing charity work for Plymouth Brethren. It is told that he cut firewood for widows and gave away his clothes and money to those in need.
Life is hard but we are never alone. Jesus has promised to never leave us and our
loving God surrounds us with a company of saints to share in our joys and in
our sorrows. We are blessed.
God's Peace,
Pastor Bill