THE PASTOR'S CORNER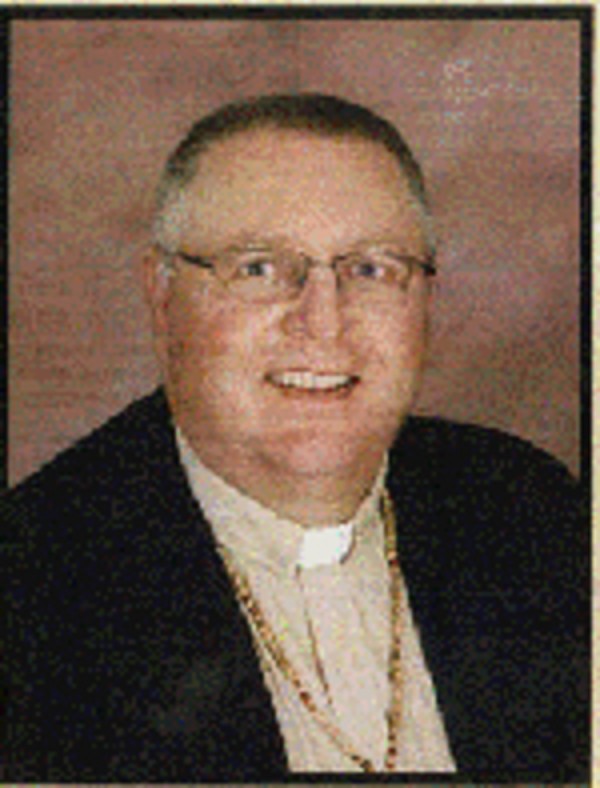 "Out With the Old, In With the New"

I don't know about you, but I have a hard time throwing things away. For me this is especially true with hats, sweatshirts, and a comfortable pair of jeans. I ran out of room for my hats in the house so now I have an entire collection of hats hanging from nails in the garage. My side of the closet as you enter our home is filled with sweatshirts. I have sweatshirts that I seldom or never wear but just don't have the heart to throw them away. How is it possible that a sweatshirt has sentimental value? And then there is one of my dresser drawers filled with jeans. Two pair I wear for work, one pair is full of patches that I wear around the yard, and the rest sit in the drawer. Oh, I also have a pair of fat jeans for around the home that I seem to be wearing more often as of late. Why is it so hard to let go of stuff that has worn out its usefulness? I believe this is a question we need to consider for far more in our lives than just material things. It is important from time to time to take a spiritual inventory of our relationship with our Lord, Jesus Christ.

My wife, Rhonda, would tell you quite clearly that I do not do well with change. I am a creature of habit and I know full well that I am set in my ways. And yet, I fully believe that God continually calls us to be made anew. We are a piece of clay and God is working on our shape until the day when we are called to our eternal home. There are times when God takes a little clay away from our form and there are other times when God adds a little clay back in. Perhaps each morning when we rise we should listen to the words of the song, "Spirit of the Living God". In this song we hear the lyrics, "Melt me, mold me, fill me use me. Spirit of the living God, fall afresh on me".

As I mentioned earlier, I do not like to be taken out of my comfort zone, but when I look back at my life the periods of greatest growth were times when I was forced into something new. I was petrified the first time I had to stand in front of my classmates at college and deliver a speech. I would not have taken public speaking in a million years if I did not need the course to get my degree. To my surprise my classmates and my professor gave me high marks for my presentation on lake sturgeon. I soon realized that I was pretty good at public speaking and I even enjoyed being in front of people. During my time at the seminary I was required to take a weekend course titled, Rural Plunge". Yes, we took a bus and we visited farms. Having grown up on a farm and worked for a local farmer's cooperative, I didn't learn much of anything new. However, the two weeks I spent doing ministry in the inner city of Milwaukee changed me like nothing had ever changed me before. I never once felt comfortable during those two weeks, but seeds were planted that with time grew and grew and grew.

What is God going to make new in you this coming year? Just to ponder this question is both exciting and frightening. Let us be willing to allow God to mold us and use us for the glory of God's kingdom!

God's Peace, Pastor Bill