THE PASTOR'S CORNER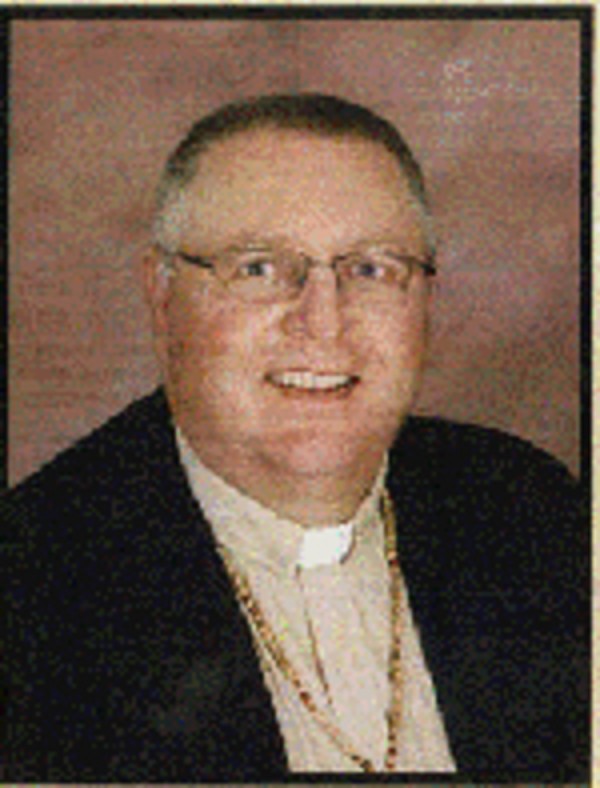 "Global Hunger Challenge 2019"

I am excited to announce that the Northwest Synod of Wisconsin is going to have a fun and important contest from March 6 (Ash Wednesday) to April 21 (Easter). The contest is between the seven
conferences of the synod and the goal is to help alleviate world hunger. Each conference has been assigned an animal from the ELCA Good Gifts program and as a member of the Heart of the North, we will be part of the honey bee team! Honey Bees are the perfect fit for Lakeside because here at Lakeside we are always
working hard to build a sweeter world. A world in which hunger no longer exists. The conference with the most participating congregations will be announced at the synod assembly. They will also let us know how much money was raised by the entire synod at the assembly.

According to the ELCA statistics, 1 in 7 people throughout the world suffer from hunger, and do not have clean, safe drinking water. In Africa this number increases to 1 in 4. Globally, 45% of deaths in children are caused by poor nutrition. Statistics also show that the world discards 1/3 of all the food that is produced each year. As Jesus' followers we are called to be the hands and feet in the world in which we live. I am confident that the membership of Lakeside will be very generous as we participate in this hunger challenge.
The Northwest Synod has developed a barnyard theme for the upcoming Lenten season and I will be developing my messages around this theme. We will record the Wednesday evening message so that our snowbirds can be part of our walk to the cross in Jerusalem. During the six weeks of Lent I will be covering, Hens and Chicks, Fish, Pigs, Honeybees, Goats and Sheep, and Cows. Even if you are not able to be with us physically during the season of Lent, Holy Week, and Easter Sunday, I am hopeful you will still participate in the challenge. I am still working out the details of how we can best participate. More details will be
coming in the March newsletter.

I know for a fact that we will be generous in our giving to the Global Hunger Challenge
because history tells me that being generous is part of our DNA at Lakeside. Since 2003
Lakeside has forwarded $695,072.81 to ministries beyond the walls of our church building.
This, my friends, is amazing and awesome! One of my hopes is that we will hit the
one-million-dollar mark before they put me out to pasture. Actually, I am hoping they
will send me out to the lake instead of the pasture.

God Bless, Pastor Bill