THE PASTOR'S CORNER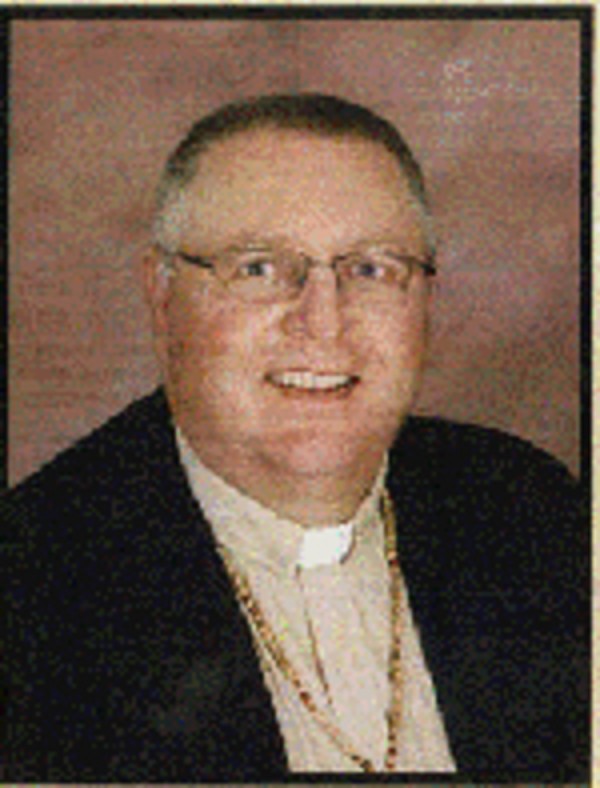 "Mission Life Reinvented"
For some time now our Mission Life committee has been inactive as we were unable to find anyone to step forward into a leadership role. I have mixed feelings as far as needing a Mission Life committee that meets every month, but Mission Life provided an important aspect of the ministry that we are currently missing. Mission Life provided opportunities on a regular basis where we could get to know our church family. They would organize outings to events such as game night, movie night, concerts, etc. These provided the space where friendships could be strengthened and new friendships could be formed. In my opinion this is what makes events such as Trash and Treasure, Corned Beef and Cabbage meal, Wood Ministry, Trunk or Treat, Quilting, and Lefse making so valuable to our ministry. We get to know our neighbors and it strengthens the family bonds. I fully understand that asking you to join a committee is often seen as a life-long commitment and this is intimidating. If the idea of organizing events for Lakeside excites you and you would like to head up the Mission Life Committee then I have the contract ready for you to sign. However, if you do not want to be on the committee, are you willing to organize one social or educational event? The list is endless, but here are a few ideas to get you thinking.
Family Bowling
Game Night/Day
Potluck Meal
Canoe Day Trip
Packer/Viking Game (watch together)
Campfire Sing Along
Attend a Concert
Adult Mission Trip
Community Meal
Feed My Starving Children Day Trip
Lakeside Fishing Outing
Soup Cook-off
Pool Tournament
Outdoor Concert
Movie Night
Horseshoe Tournament
Bocce Ball Tournament
Get your thinking caps on and let us build our family ties. A family that prays and plays together stays
together.
God Bless, Pastor Bill