THE PASTOR'S CORNER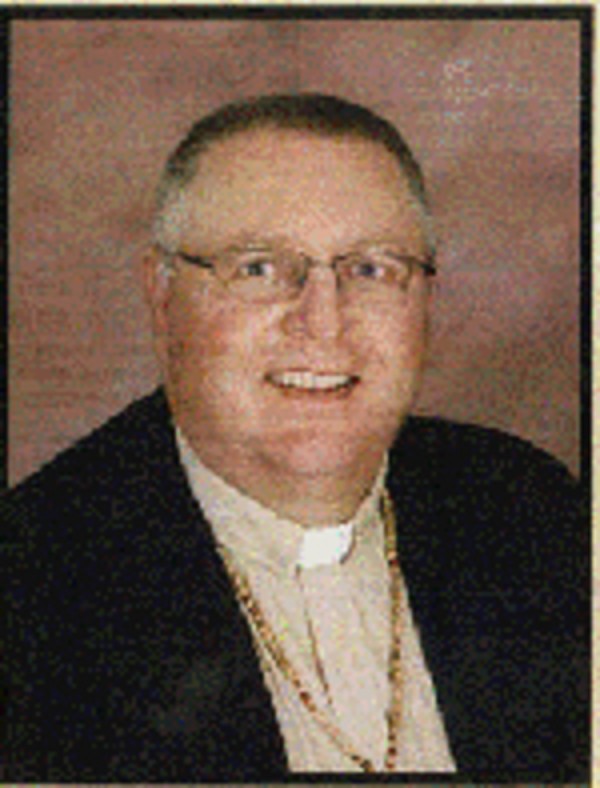 "A Way of Life Nearly Gone"

As a kid growing up on the farm one of my favorite places to be was sitting on the seat of the Farmall H. Even though I have been called to a different direction than farming I still feel more comfortable on a tractor seat than my office chair. I do not want to over romanticize growing up on a small dairy farm because it was a lot of hard work. If you have never been up in the peak of a hay mow on a 90 degree summer day stacking bales of hay, then you have missed out on the art of sweating profusely. At the same time I would not have wanted to grow up any other way than being a farm kid. Although I no longer have a direct connection with farming, my heart aches for the predicament of our dairy farmers today. We are losing two dairy farms every day in the state of Wisconsin alone. Money was scarce when I was growing up on the farm, but you could scratch out a living with 80 acres and 20 cows. Today"s dairy farmers are so much more efficient than fifty years ago, but there is no profit to be made. It just doesn't seem right that the ones producing our food cannot make a living doing it.

I realize I am speaking to a congregation that doesn't have much for farmers, but many of you spent time on a farm growing up. I believe there is something powerful in experiencing the relationship between the land and the creator. At an early age you learn about birth and death. You come to realize that there is something far greater at work in this world than your own efforts. You developed a sense of thankfulness when a calf was born healthy and you gave thanks when a crop was safely in the barn or silo. A person looked at his/her dinner plate and realized how much hard work went into the food on the plate.

In keeping the farmer going inside of me I planted some food plots for the deer this year and for reasons beyond my understanding they turned out pitiful. I guess there is a reason God called me to be a preacher and not a farmer. Still, I was not happy at the results because I had done everything right according to the internet. Then one day in my pity party it hit me that farmers deal with this situation all the time. The difference is that it is the livelihood for our farmers and only a silly hobby for me.

I am not sure how this article is directly connected to our faith journey, but I felt the need to raise up a hard working group of people that are struggling to survive. Keep all of our farmers in your prayers and especially the dairy farmers that are facing extinction.

God's Peace, Pastor Bill