THE PASTOR'S CORNER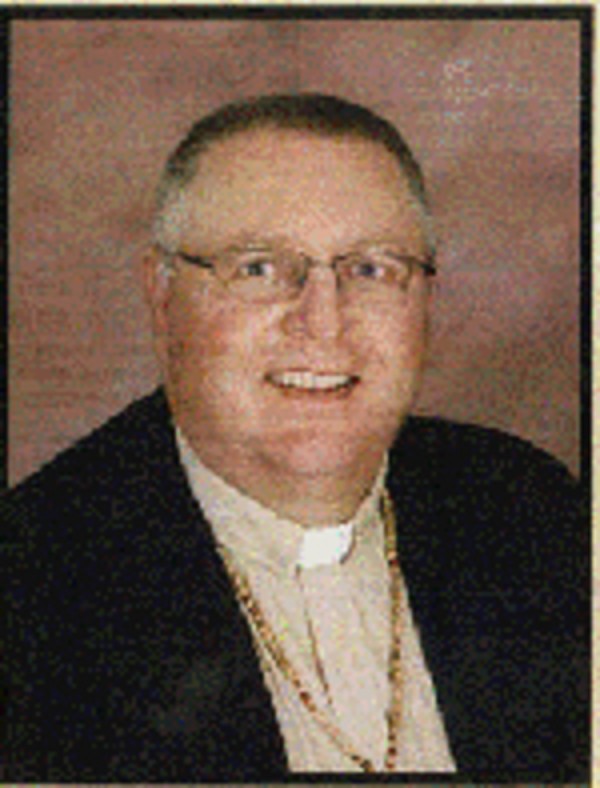 "This Too Shall Pass"
In my first year of ordained ministry I made the decision that I was going to learn the game of golf. I practiced and practiced and I finally got to the point where I could hit the ball quite far on occasion. Accuracy on the other hand was a total different story and I began to base my score on how many golf balls I lost during a round of golf. One Sunday during my sermon I happened to mention the current state of my golf game. The following Sunday the offering plates were passed and on their return they contained, giving envelopes, some cash, and lots of golf balls. I have no intention of taking up the game of golf again and this is not why I share this story. The reason for sharing this story is that if you have an abundance of toilet paper my home supply is getting very low. Put a roll or two in a zip lock bag and toss the bag on my lawn as you drive past. Please don't toilet paper our trees as that would be a great waste of a valuable resource. Please know that I am only having a little fun and I hope it put a smile on your face. We need to smile and laugh in the midst of these challenging times.

As we wait for the corona-virus to run its course we will need to worship in new and creative ways. For the first couple of weeks we will be recording the entire Sunday morning worship service and it will be available on our church website. Also on the website will be a short mid-week Lenten service for you to listen to at your convenience. By Palm Sunday we are hoping to have our Sunday morning worship service video recorded and you will be able to go to our website to watch, listen, and participate. I give God thanks for Tom Schneiberg and Marshall Hoff who will be instrumental in allowing us to bring the worship service to you at home. If we had to rely on my technology skills we would be in big trouble.

I never thought in a million years that we would need to close down our church building due a virus. However, I am somewhat relieved that the decision was made to no longer gather for worship or fellowship until we are given the green light to once again do so safely. I was worried that somehow the corona-virus would make its way into our midst and be spread through the gathering together for worship. We have many members that are in the high risk category with this virus and I would have felt terrible if the church in some way aided in the spread of this illness.

My plan is to not make home or hospital visits at this time unless there are exceptional circumstances. I don't want to risk being infected and more importantly I do not want to be the one to spread the virus if I was infected and unaware of being a carrier. For the time being we will communicate by the computer and phone in an effort to keep everyone safe.

Please keep all those in your prayers that cannot isolate themselves from Covid-19 and must go to work for the good of our society. Pray for the families that have lost loved ones due to this virus. And pray that this virus will help bring us together as the people of God.

God Bless, Pastor Bill