THE PASTOR'S CORNER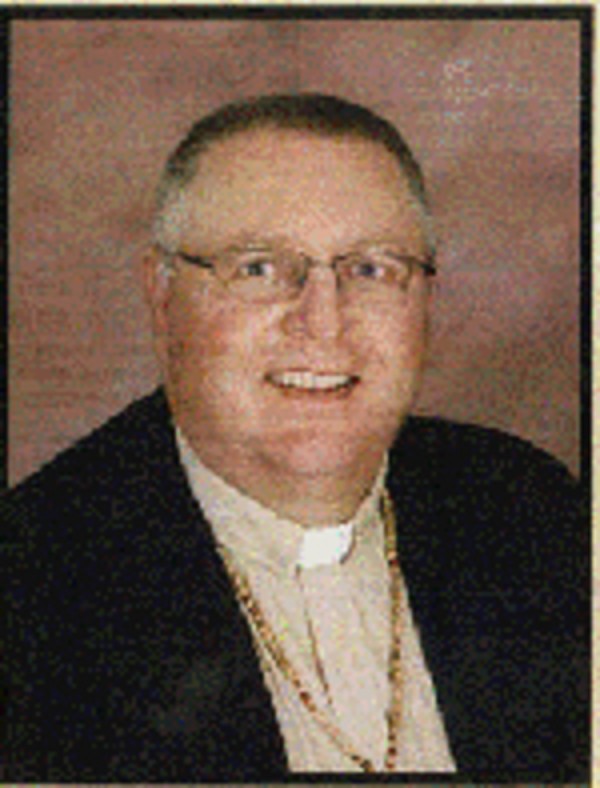 Sustainable Farming

There is progress being made in decreasing the amount of hunger in the world. Not long ago 1 in 7 people suffered from hunger while today that number is estimated to be 1 in 6. This is good news. The bad news is that 25,000 people, mainly children, die of hunger or diseases related to undernourishment each day. For this reason we continue to need to support organizations such as ELCA World Hunger and Feed My Starving Children.

One of my favorite charitable organizations is a branch of ELCA World Hunger called ELCA Good Gifts. Through this charity farm animals, fish farms, honey bees, water wells, etc. are purchased to give people in need a chance at sustainable living. Until the Lord returns there is always going to be a need to deliver actual meals to the hungry. For this reason we will be supporting the ministry of Feed My Starving Children with our ministry of the month in May. However, since Ash Wednesday we have been giving towards ELCA Good Gifts and that will continue through the end of April. Originally we were going to end the Good Gifts donations at Easter, but extending the time period will allow for more snowbirds to return and participate. If you are not going to be back in the area before the end of April you can contribute by sending a check addressed to Lakeside and mark ministry of the month on your check or envelope.

When I think of the importance of promoting sustainable living I reflect on the stories my parents told me of living through the Great Depression. There stories are very different as my grandmother was a single mom with two young children living in Milwaukee. My mother told me they survived only with the aid of government assistance. She said they ate a lot of peanut butter during those days of the depression. Dad on the other hand told me that not much actually changed for him or the family during the depression. They milked cows, raised chickens and hogs, and always planted a huge garden. There was not much spending money, but there was always plenty of good food on the table.

Perhaps it is my dad's story of living through the depression on a sustainable farm that gives me hope and excitement for the ministry of ELCA Good Gifts. Please pray for this ministry and if you are able please support Good Gifts with a financial gift during the month of April. You can purchase a specific farm animal, or make a donation and let the Lakeside youth decide on what animal(s) to purchase.

Thank you ahead of time for your incredible generosity!

God's Peace,
Pastor Bill