THE PASTOR'S CORNER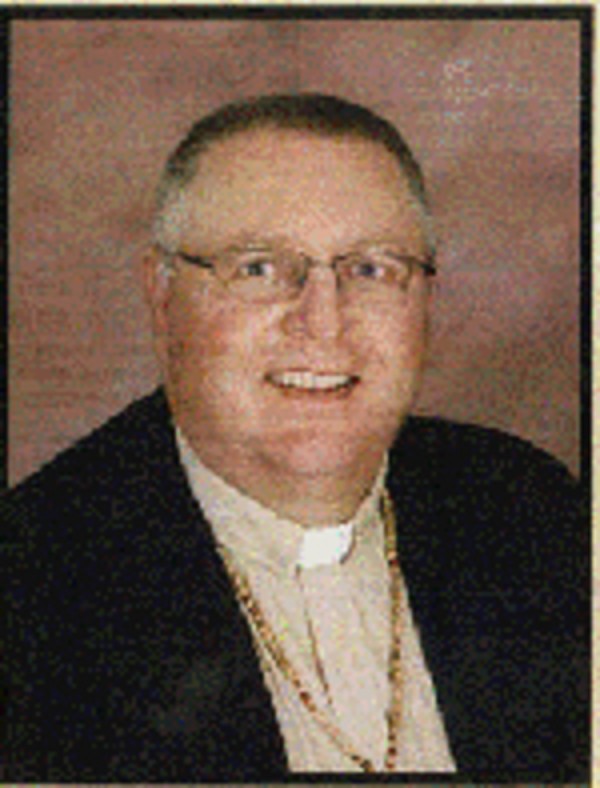 New Office Hours

I welcome Rosemary Smith to our office staff and I look forward to our ministry together at Lakeside. Rosemary will concentrate on the financial matters of the office administrator position. She will also assist Marsha in other duties. Please know that Marsha is not leaving Lakeside! Rather, Marsha and Rosemary will share the duties of office administrator. The addition of Rosemary to our staff will not impact the ministry that Lois Haag brings to our ministry. Lois will continue her hours and her role and this makes for a very strong office staff at Lakeside. We are blessed!
The addition of Rosemary to our staff will not change the duties of my job, but it will allow more flexibility in my schedule. My office hours will continue on Tuesday, Wednesday, Thursday, 9:00 – 12:00. Monday will not be a flex day as I will no longer be needed to answer the phone on Monday mornings as Rosemary will be in the office. My typical Monday morning is spending time reading the scripture lessons for the upcoming Sunday and then letting the Bible passages begin to percolate in my mind. On most Monday mornings I will continue to be in my church office, but I now have the freedom to work from home or make home visits. One of my goals for 2019 was making more home visits and to this point I have not made as many as I had hoped I would. I am richly blessed that Rhonda enjoys making pastoral visits with me and she has most Mondays off from her nursing job in Spooner. We are hoping to use some Monday mornings to make home visits. I greatly enjoy home visits, but it seems that this is one area of the ministry that gets put on the back burner when things get busy.
When I served at Christ the King I was able to do the majority of sermon preparation while working in my church office. Seldom did anyone walk into my office because everyone was working. Lakeside is the complete opposite as most mornings the church is filled with activity. It took a bit to make the transition but I have come to enjoy the buzz. There are times when I close my office door because I really need to get something done. However, most often my door is open and I look forward to members of Lakeside stopping by to say hello or wanting to talk for a bit. I have an office at home that supplies me with the peace and quiet that I need for sermon preparation and prayer.
Pastor Bill