THE PASTOR'S CORNER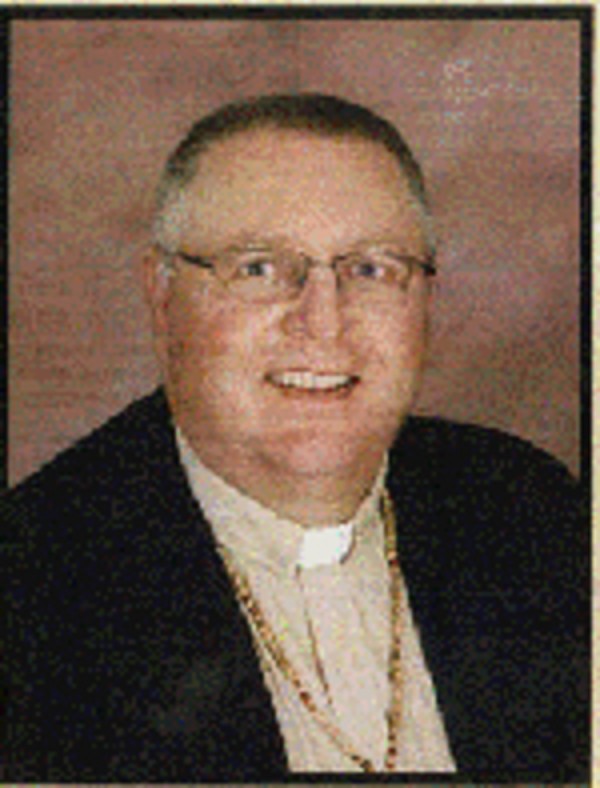 "Do Not Fear For I am With You "

"For surely I know the plans I have for you, says the Lord, plans for your welfare and not for harm, to give you a future with hope. Then when you will call upon me and come and pray to me, I will hear you. When you search for me, you will find me; if you seek me with all your heart, I will let you find me says the Lord" (Jeremiah 29:11-14)
These are beautiful words from the prophet Jeremiah and they come at a very difficult time in the history of the Israelites. The temple and all of Jerusalem had been destroyed by the Babylonian army and the Jewish people were now in exile. There was great despair and uncertainty within the Jewish nation. The Israelites began to wonder if God had abandoned them. In this setting Jeremiah delivers God's message that God has a plan and that the future is filled with hope.
I write this article as I just received word that my brother and sister-in-law are safe after hurricane Irma passed through and for that I give God thanks. Fortunately for many in Florida, Irma did not do as much damage as expected. Still, there is great loss and this storm followed close on the heels of hurricane Harvey that devastated areas of Texas and Louisiana with flooding. And on top of this the west is burning up from wild fires without an end in sight. There are many feeling a tremendous sense of loss and wondering if there is a silver lining in the clouds.
I look out of my office window and all I can see is the beauty of God's creation. The trees are standing tall with the early signs of the changing of the seasons. Crescent Lake is peaceful with just a gentle ripple on the surface of the water. It can be easy to forget that many of my brothers and sisters are in a time of crisis and they need my help. They need my prayers and they need to know that they are not alone. Not only do they need my prayers but they need all of your prayers. If able I would also ask that we support those devastated by the recent storms with our financial resources. The ELCA Disaster Fund and Lutheran World Relief are two outstanding organizations that get a lot of bang from your buck. Let us do God's work with our hands.
God Bless,
Pastor Bill