THE PASTOR'S CORNER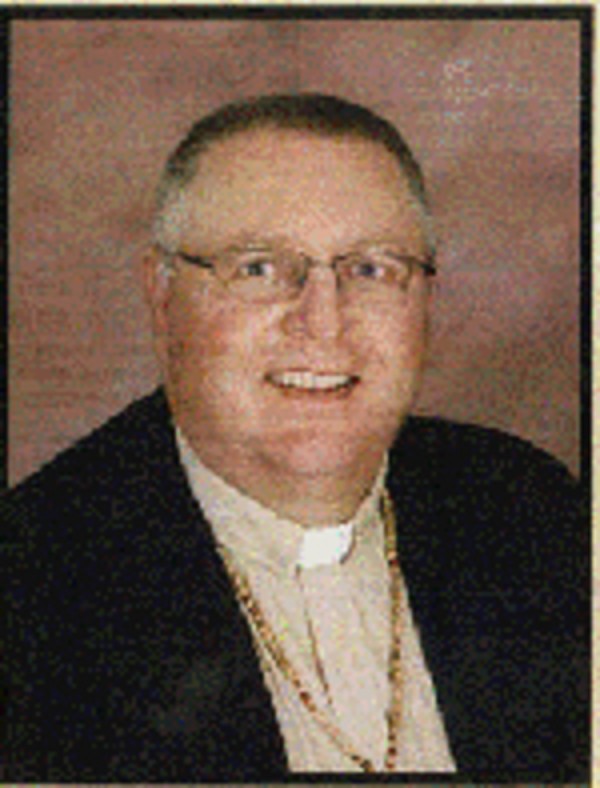 With the celebration of Thanksgiving now behind us we begin to prepare for the most joyous season of them all, Christmas. Trees will be decorated and shoppers will smile with glee as they rush home to wrap the perfect gift. Families will gather to bake cookies and treats as Christmas carols play in the background. Everywhere you look the scene is like the ending of a Hallmark Christmas movie. Everyone is happy, happy, happy, and all is good.
The problem is that not everyone is filled with joy during the season leading up to Christmas. For many people the Christmas song "Blue Christmas", rings much truer to how they are feelings than does the hymn, "Joy to the World".
For counselors and psychiatrists this is the busiest season of them all. Every psych unit in every hospital will be filled to capacity as Silver Bells and Frosty the Snowman play from speakers in downtowns everywhere. There are clinical diagnosis for some who are feeling the blues such as shortening of daylight effects people like me with mild depression. For those people dealing with the many forms of mental illness the Christmas season can be extremely difficult and frustrating. All the commercialization of this season tells us that one should be filled with festive delight. But in reality one would rather put a pillow over one's head and cry than head off to another Christmas party. And even for those with no clinical depression this can still
be a difficult season. The pain of losing a loved one, financial struggles, difficulties in a relationship, all these pains are amplified because of the expectations of this season.
Brothers and sisters in Christ I bring you Good News. Jesus the Christ child came into this world for all people, but especially for the grieving, the distressed, and those filled with sorrow. Jesus tells us that it is okay to feel blue and he is there crying with us when our hearts are sad. We do not need to climb a mountain to find our God, but our God loved us so much that he sent his only Son, to meet us where we are at in our lives. That may indeed be a joyous Christmas celebration as we gather with family or friends. It might also be lying beside us on the couch as we cry tears of pain for the hurt that over-whelms us.
Immanuel means God with us and what a blessing it is to know that we have a God that will never leave us. "Even though I walk through the valley of the shadow of death you are with me. I fear no evil; for you are with me; your rod and your staff they comfort me." Psalm 23:4
God Bless,
Pastor Bill