THE PASTOR'S CORNER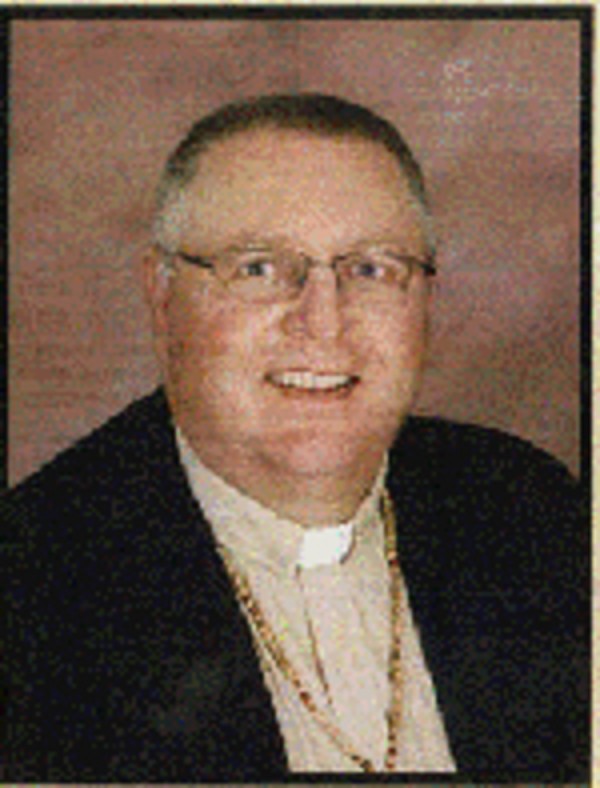 "Stay Strong"
How are you doing? I hope all of you are staying safe and keeping your sanity as we navigate the uncharted waters of Covid-19. I was contemplating what I miss the most about the church building being closed and several things came to my mind. I would greatly enjoy to be gathered with our youth on a Sunday morning singing songs as Anna Treague plays her guitar. I miss the energy and the laughter of the Tuesday morning quilters. I yearn to once again hear the voices of the Lakeside choir. The daily conversations in my office with members stopping by to say hello or share a concern seem like distant memories. But the one thing I miss the most is the noise radiating from the narthex and sanctuary on a Sunday morning before worship. I am usually in my office getting my final thoughts together and the closer the time gets to the start of worship the louder the noise becomes. My appearance in the narthex is the cue for the stragglers to find a seat in the sanctuary but the commotion does not end until I turn around and greet the congregation by saying, "Good morning and welcome to Lakeside".

We are a social bunch of people at Lakeside and not being able to gather together in one place for worship and fellowship is an emotional challenge for all of us. I cannot imagine the feeling I am going to have on the day when we can once again safely gather for worship on a Sunday morning. Unfortunately, I cannot tell you when that is going to happen. We will get through this difficult time and it will help us to appreciate even more the gift of community worship. Until that day we will continue to use new and creative ways to worship God. I hope that many of you are watching our weekly video worship. I have heard a lot of positive feedback on the video recordings of our worship service at Lakeside and for that I am thankful. I would greatly appreciate an email or a phone call letting me know if you have been watching the worship services online. I am aware that not all of you have computers to view the online services and for others worshipping online is just not the same. Please know that the council at Lakeside is working diligently to find ways to communicate with the entire family of Lakeside.

In closing here is a request from your pastor. Shoot me out an email or text message and let me know how you are doing. If you don't text or email then give me a call on the phone and I will get back to you within a day or two. My response will be determined by how well the fish are biting. I miss you all and I wish I could click my fingers and all things would be back to pre-Covid-19. Once again I say to you, "This too shall pass".

God's Love, Pastor Bill