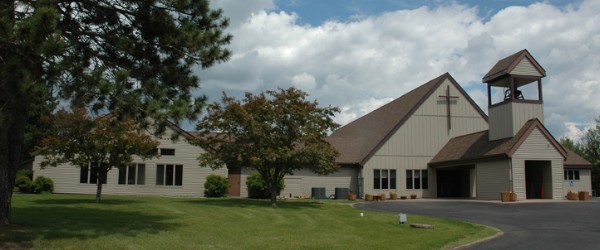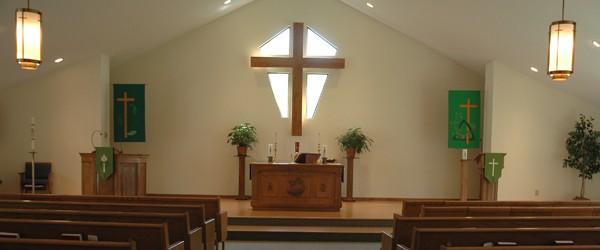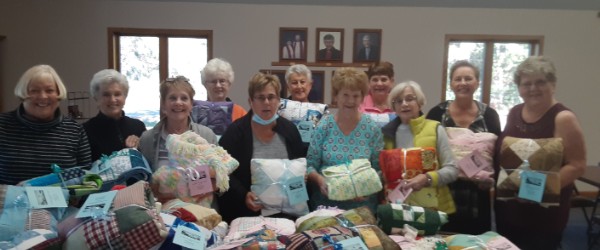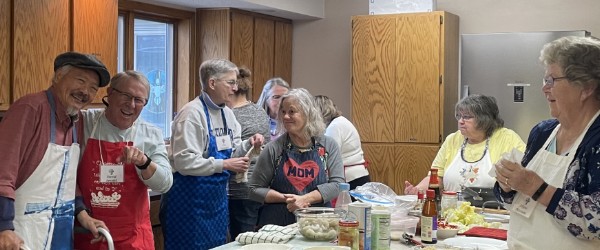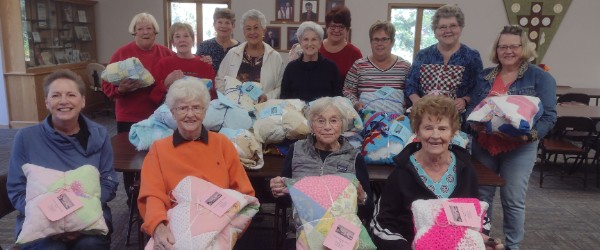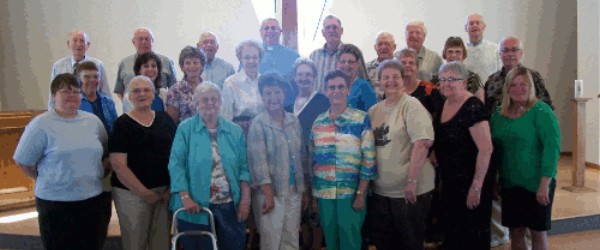 Just a reminder: Service starts at 9:00 AM starting this coming Sunday, June 12, 2022.
Wednesday Evening Services Are on Hold
The council has decided to put the Wednesday evening services on hold until further notice
.
Sunday, June 5th
,
Watch the celebration of Pastor Bill & Rhonda's retirement.
Watch Now!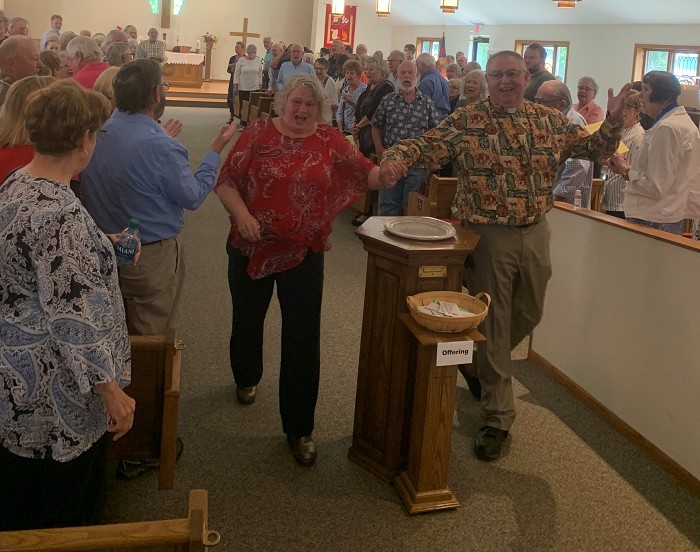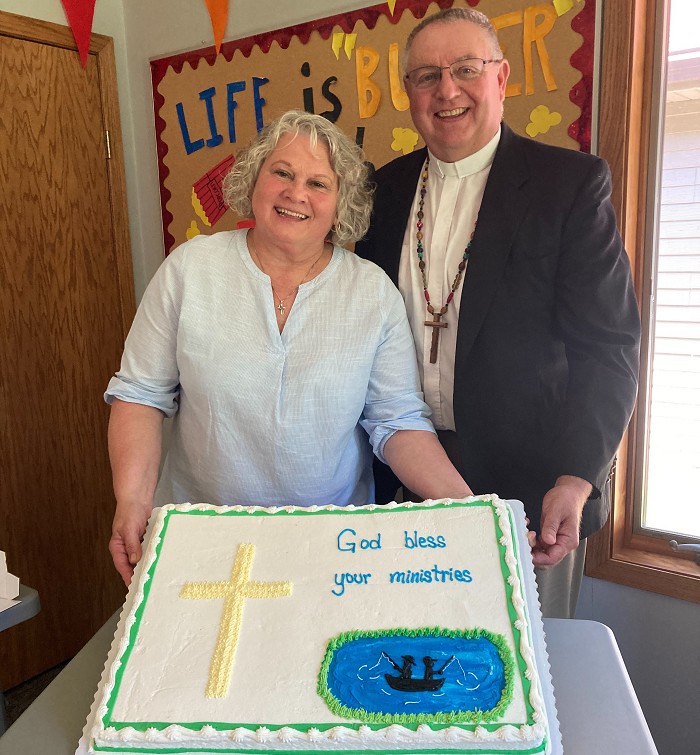 Celebration of Life for Gus (Verlin) Brown. Monday, June 13, 2022, at 11:00 am, Visitation will be 9:00 - 11:00 am. Pastor Terrance Stratton will be officiating. A lunch will be held elsewhere.
Sign Up For Vacation Bible School
(click)
:
Vacation Bible School will be held the last week of July, 9:00 am - noon. All children are invited. Registration forms are available in the narthex, the bell tower, and our website. Register before July 18th. Below the VBS sign is being placed by Bryan Dugstad and Fred Paulson.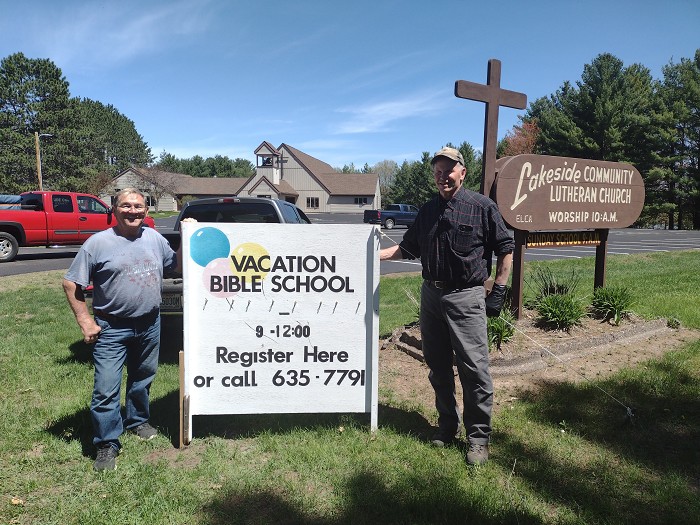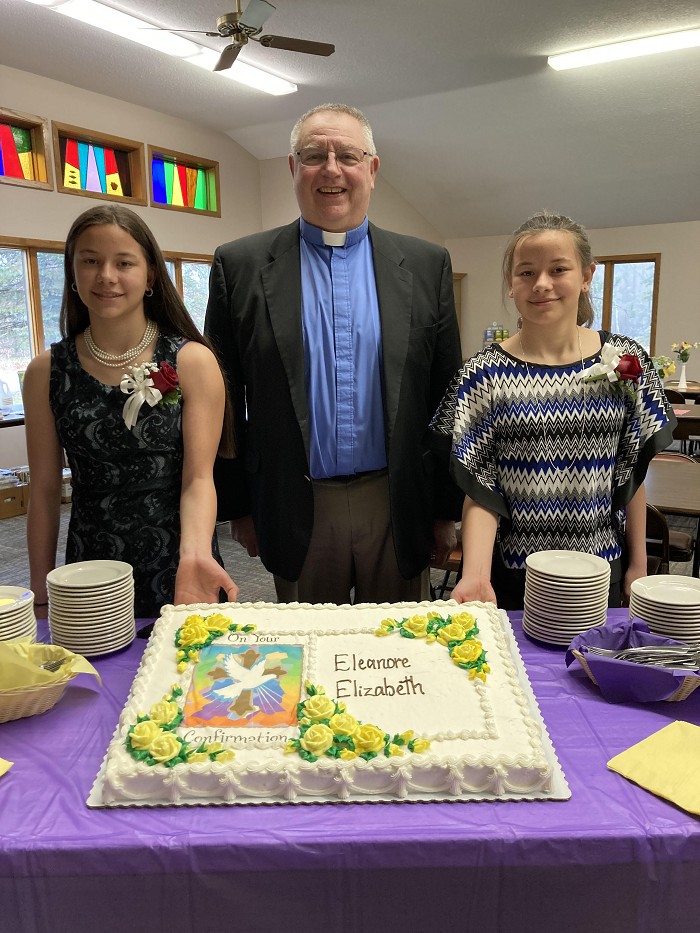 Confirmation on May 1, 2022: Eleanore & Elizabeth Treague with Pastor Bill. Congratulations Elizabeth & Eleanore!!