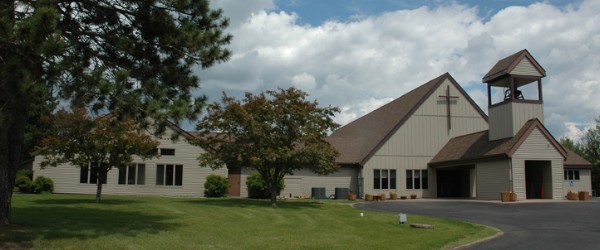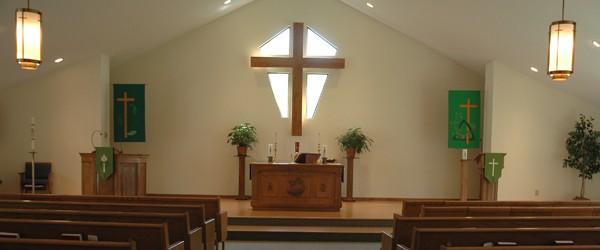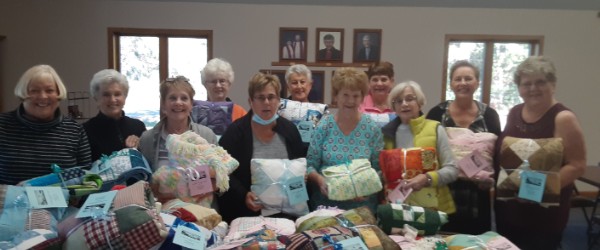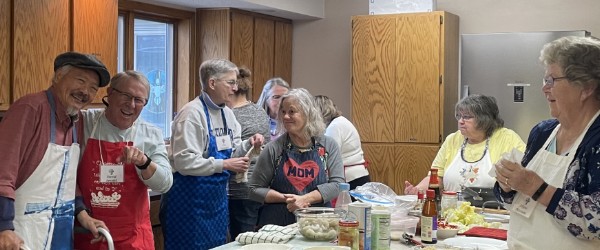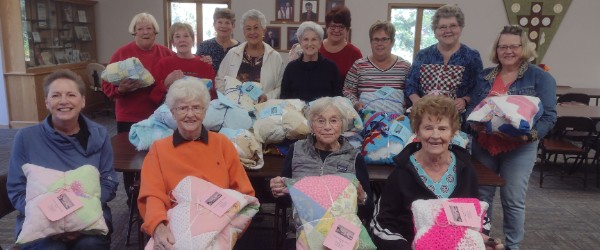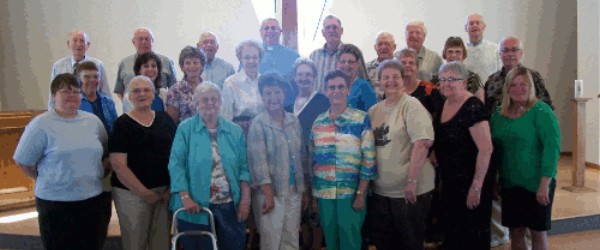 Layette Ministry
It is getting close to the time when we bundle baby clothes to deliver to the hospitals. We welcome your donation of new or gently used and laundered:
Baby blankets
Onesies 0-24 months
Baby outfits 0-24 months
T-shirts 0-24 months
Sleepers 0-24 months
Diaper pins
Jackets & sweaters 0-24 months
New plush animals
Receiving blankets
Hats
Socks
Donation

New this year, we are including baby books –used or new.

Thank you for your generous support and donation. The hospitals and new moms greatly appreciate the bundles. All bundles will be distributed to Rice Lake Hospital and St. Croix Regional Medical Center by the end of September.

Any questions call Norma @ 715-259-7466 or Judy Tornowske @715-566-0954.
Yellow Lake Food Distribution:
Volunteers are needed both Wednesdays and Thursdays from 8:00 till done. Volunteers usually go home around noon.
Thursday, August 20, 9:00 am – 1:00 pm, at Caring Hearts (normal monthly distribution)
Thursday, August 27, 9:00 am – 1:00 pm, at the Webster High School School Supplies
As mentioned in the August Newsletter, we have a container in the bell tower for school supplies donations. A list of possible items to donate is available on the container. New on the list is used and newbaby books. Delivery to the Webster School is the week of August 24th.
All New: Musings From Pastor Bill
Read It
Please look at the calendar for event cancellations involving Groups. View Calendar
Lakeside's Fall Craft Sale is being cancelled according to
Lakeside's WELCA due to Covid-19.