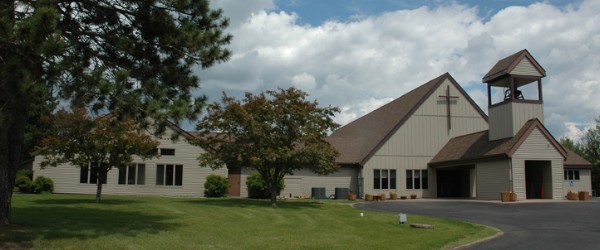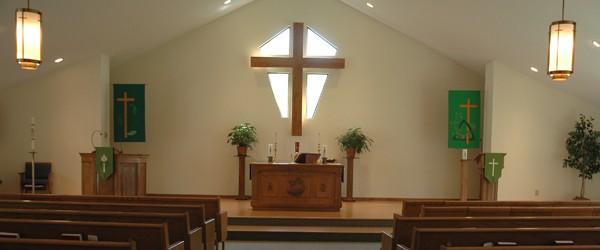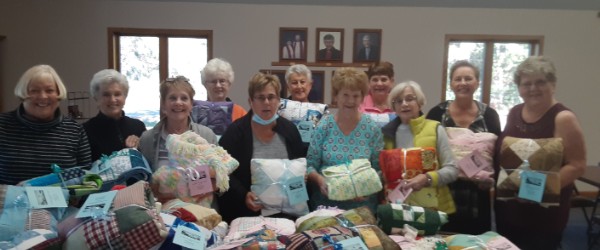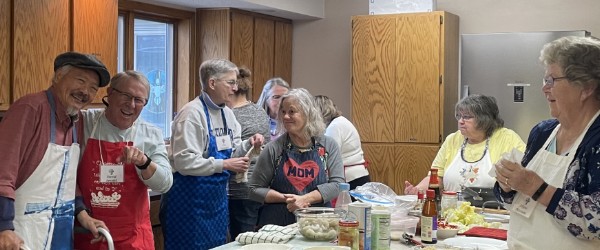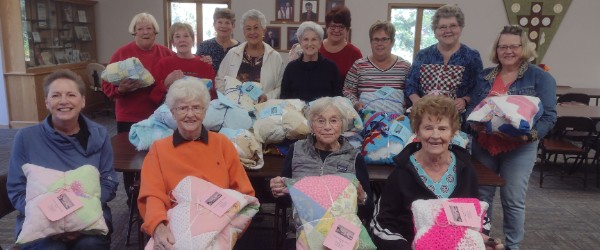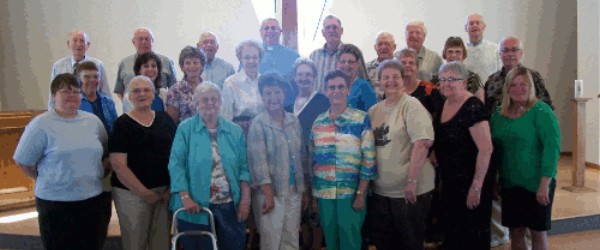 NOTICE:
WELCA ANNUAL FALL RETREAT
Thank you to all who supported our school supply drive
! Items (some pictured below) were delivered to Webster Elementary School on Tuesday, August 23rd. The supplies will be made available to students and their parents at the open house on Thursday, the 25th. Your generosity is very much appreicated! You have helped so many children. Thank you very much! God bless!
Cecilia Bennett
Below Cecilia Bennett is sorting school supplies for delivery.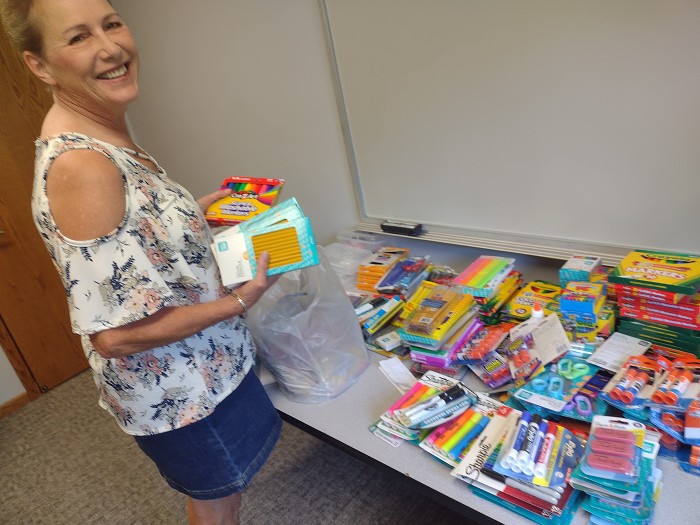 After approximately three years (due to pandemic), a thorough cleaning in Lakeside's Kitchen took place on August 15th. Dawn Straub, (Doug Straub is absent from photo), Deb Studley, Brenda Wheeler, Sandy Fisher, Ken Dobson, Linda Dobson, Jolyne Peterson all did wonders to the kitchen and Ken even cleaned quite a few of the church windows. Custodian Tanya Nelson will follow up by doing a super scrub of the kitchen floor.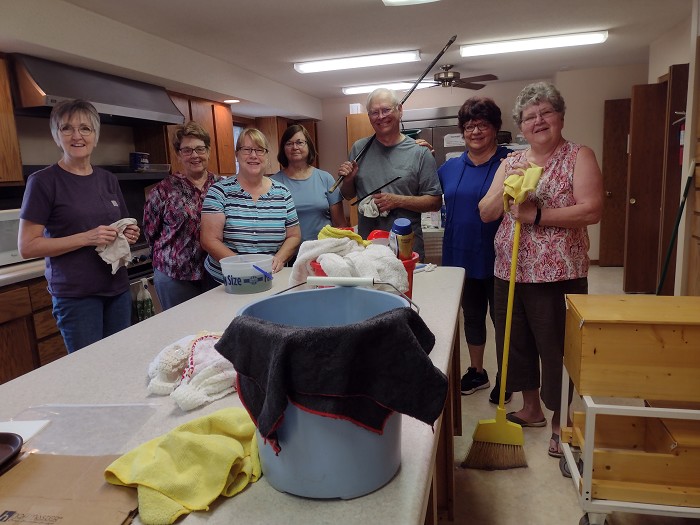 The 2022 WELCA Spring Luncheon was held at the beautiful "Tea in the Garden" located in Lindstrom, Minnesota. Captured below are some of the ladies enjoying their day.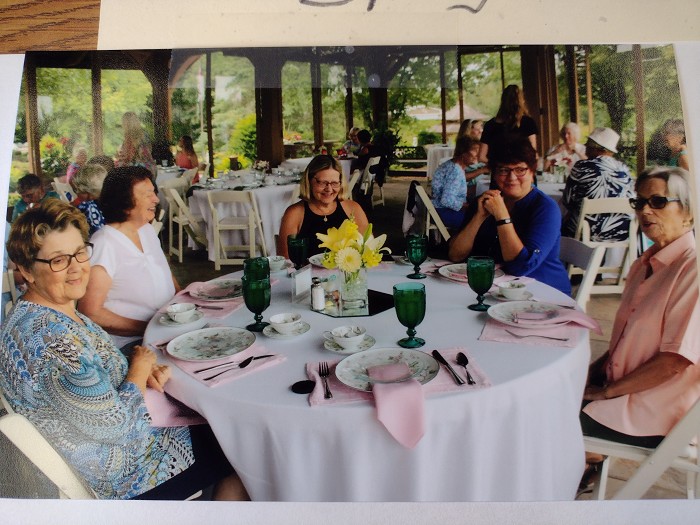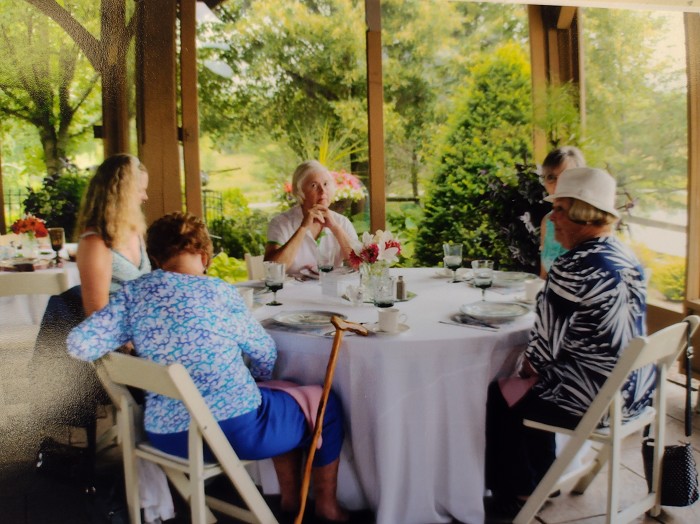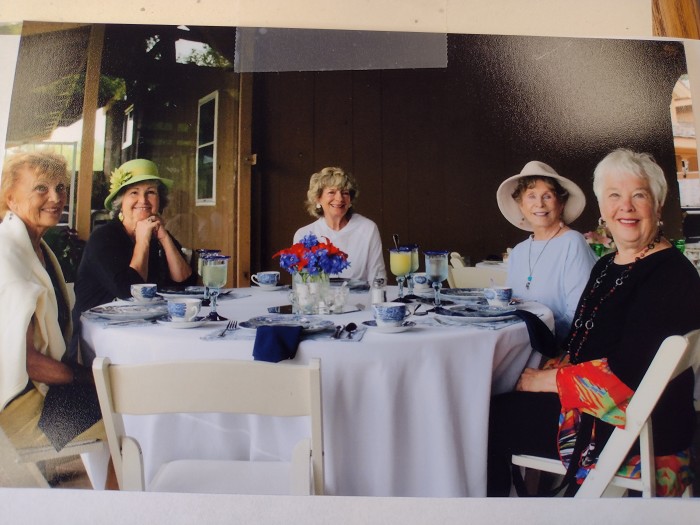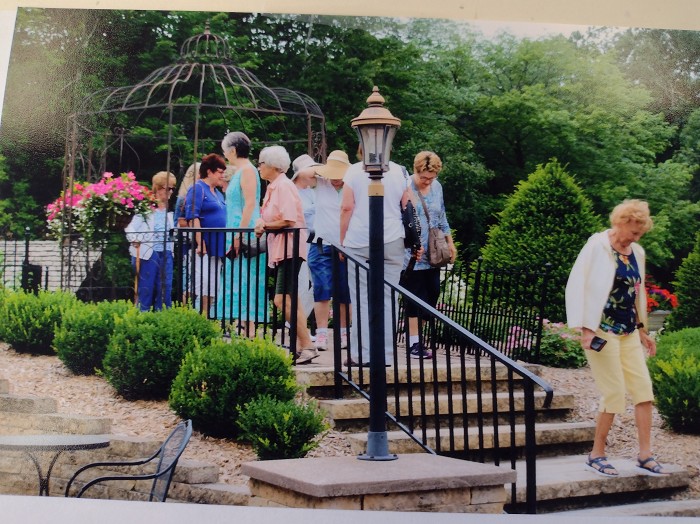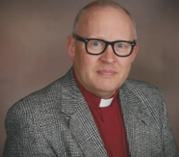 Sunday, June 5th
,
Watch the celebration of Pastor Bill & Rhonda's retirement.
Watch Now!