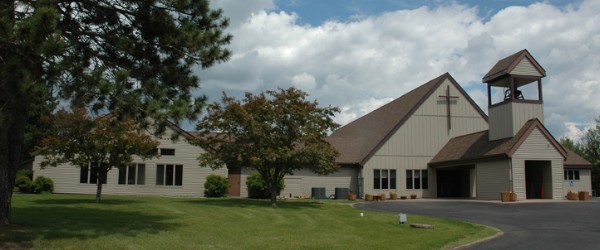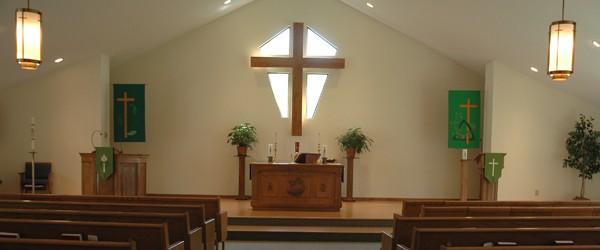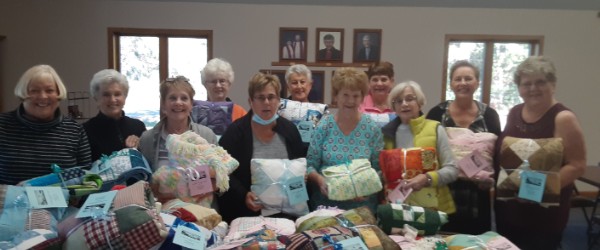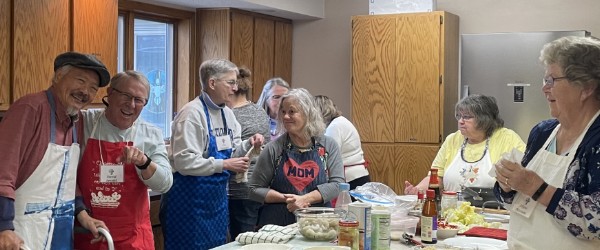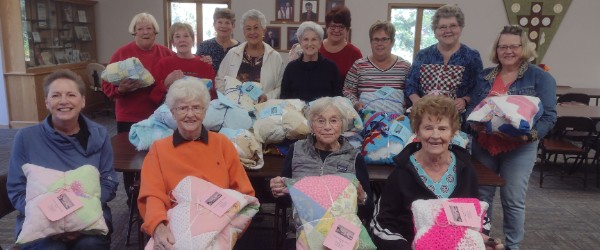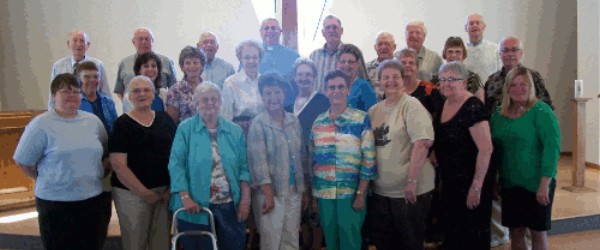 Sunday, June 5th

, will be Pastor Bill's last day as our minister at Lakeside. A catered meal will be provided after the service on that Sunday. To plan for this event, we need to know how many will be attending. There will be a sign-up sheet in the narthex. If you are coming from out of town, please call Marsha in the church office at 715-635-7791 and leave a message as to name and how many will be attending by May 29.

Let's give Bill & Rhonda a big-hearted celebration and send off for his ten years of ministry at Lakeside.
PS Please No Gifts; Cards Only


Celebration of Life for Bill Devic.

Saturday, June 4, 2022, at 11:00 am, Visitation will be 10:00 - 11:00 am with a luncheon to follow. Interment at the Spooner VA Cemetery on Monday, June 6 at 1 pm.

Celebration of Life for Gus (Verlin) Brown. Monday, June 13, 2022, at 11:00 am, Visitation will be 9:00 - 11:00 am. Pastor Terrance Stratton will be officiating. A lunch will be held elsewhere.

Sign Up For Vacation Bible School

(click)

:

Vacation Bible School will be held the last week of July, 9:00 am - noon. All children are invited. Registration forms are available in the narthex, the bell tower, and our website. Register before July 18th. Below the VBS sign is being placed by Bryan Dugstad and Fred Paulson.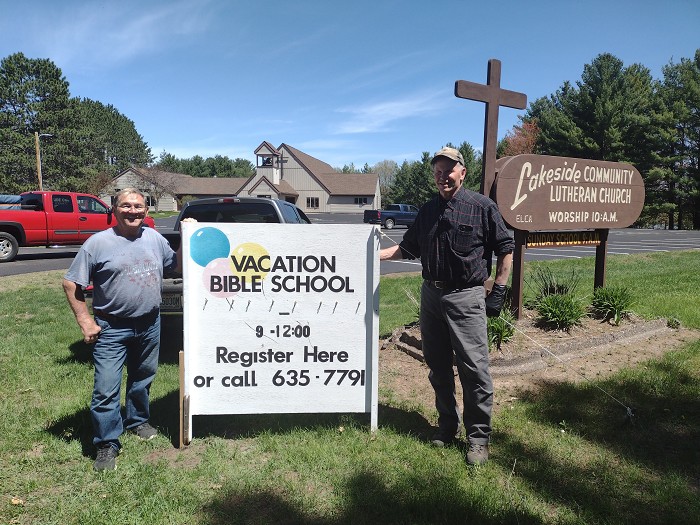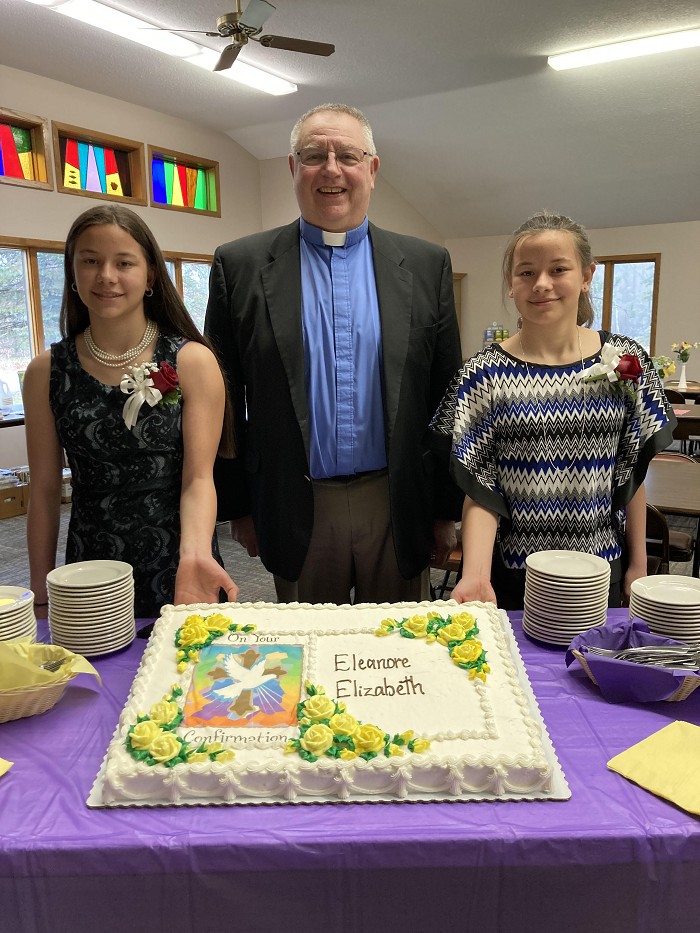 Confirmation on May 1, 2022: Eleanore & Elizabeth Treague with Pastor Bill. Congratulations Elizabeth & Eleanore!!
Upgrade in Pastor's office
Carpet was replaced in Pastor Bill's office and the Sunday School room the week of January 17, 2022. Included in the photos below are Mick Peterson, Gordy Nelson and Tom Schneiberg, who are putting Pastor Bill's office back together again.