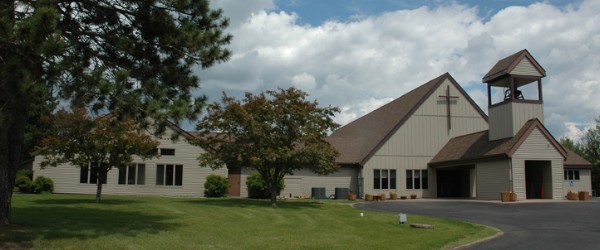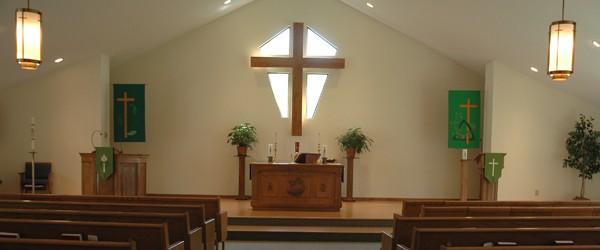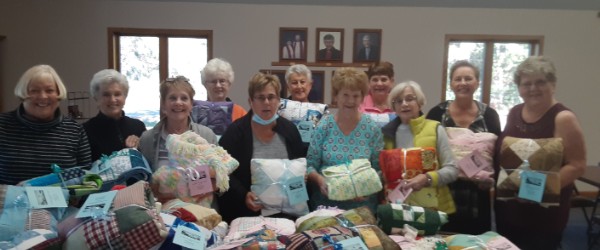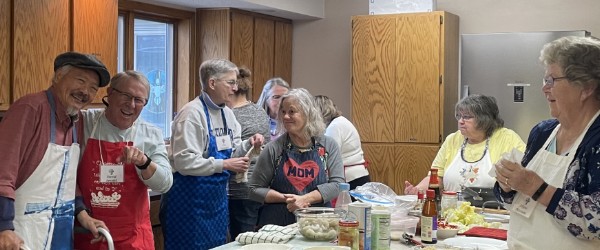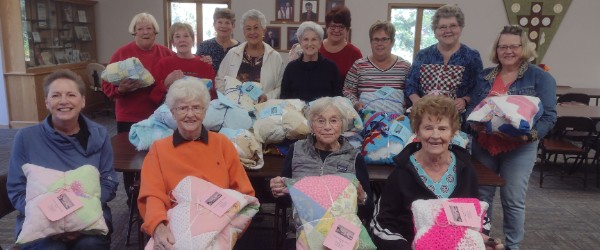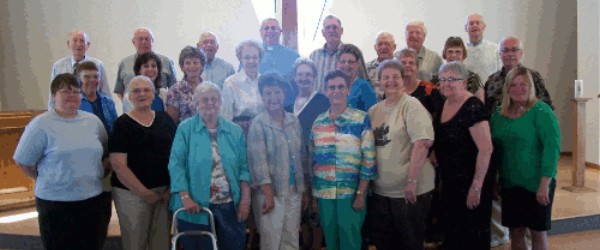 Important: Read a message from Bishop Laurie
Skow-Anderson. Open Message
What's Going On At Lakeside:
New Video System:
Lakeside Gives Back
WELCA:
will have a detailed article in the November Newsletter regarding the ThankOffering.You can put your ThankOffering in the bell tower drop box, drop off at the Office window or mail to Lakeside. If you have a bank, it can be dropped off at the church Monday-Wednesday from 10 am – 1 pm. You can also contact Jolyne Peterson if you have questions or wish to drop off banks with her. Please have your contributions for the ThankOffering to the church by Sunday, 11/22/2020. Thank you in advance for your generosity.

Christmas For Kids, like everything else, will be different this year. We will not be purchasing specific gifts for specific children. This year we will be collecting gifts for children from ages 0-14 years OR you can make a monetary donation and gifts will be purchased.
Toys, gifts, and donations can be dropped off at the Church Office on Monday-Wednesday from 10 – 1 pm until November 20th. Please write "Christmas for Kids" in the memo on your check. You can also call Jolyne Peterson at 651-308-7595 with questions or to drop off at her house also. Thank you in advance in making Christmas for Kids a success.

Please look at the calendar for events involving Groups. View Calendar