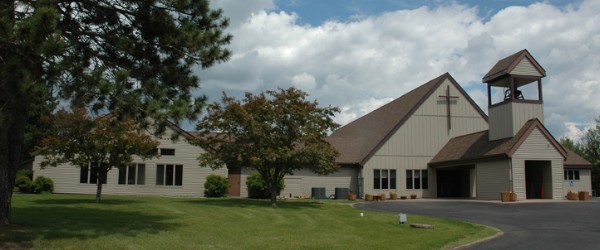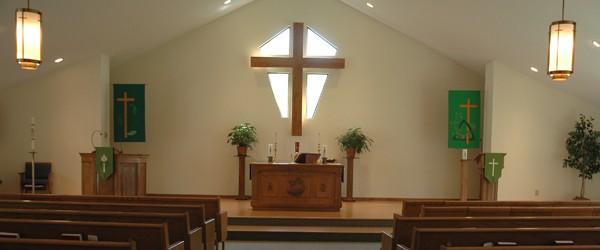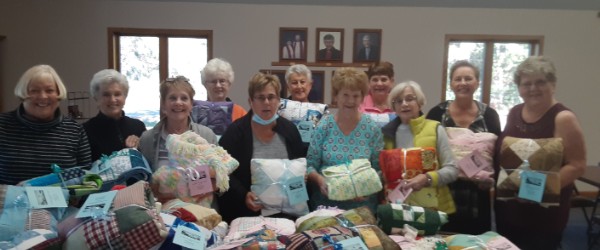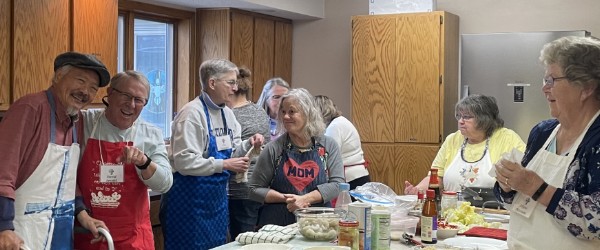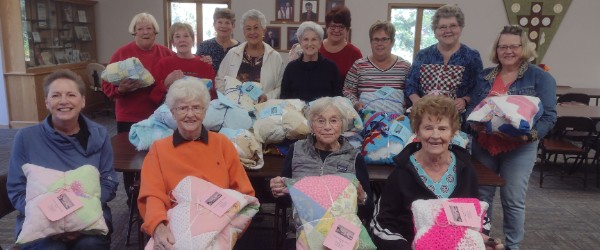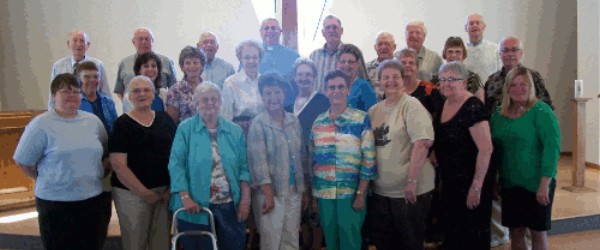 Covid 19 Shots
Covid-19 Shots will be available at Lakeside between
1-6 pm on Tuesday, July 20th
.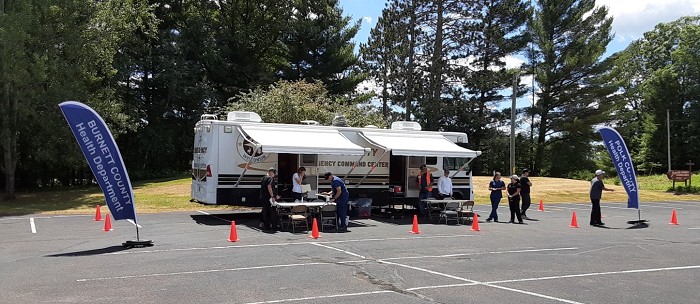 PROPERTY COMMITTEE ACTION
The Property Committee is improving the outside service area. Below is Bob Proehl is falling trees into the lake per the DNR instructions.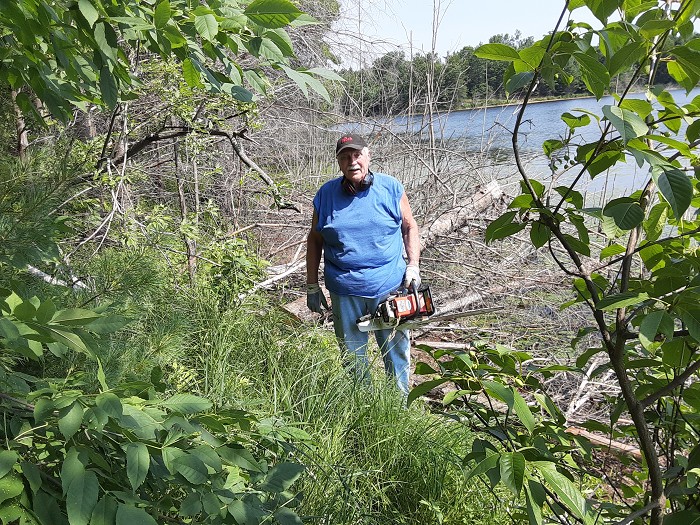 WELCA is changing the Women's Coffee Times to 9:00
am (instead of 8:00 am)
How did we "S

hare the Peace

" during the pandemic!
W

atch Now
What's Going On At Lakeside:
New Video System:
Lakeside Gives Back
Please look at the calendar for events involving Groups. View Calendar