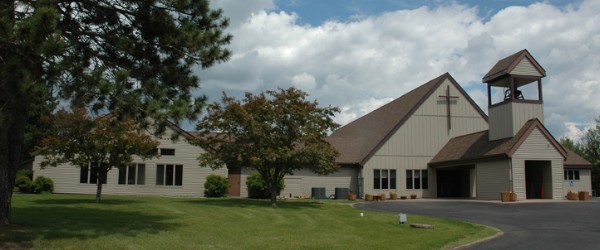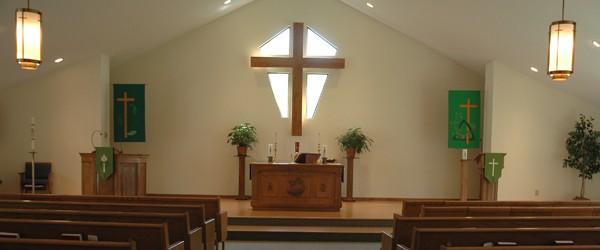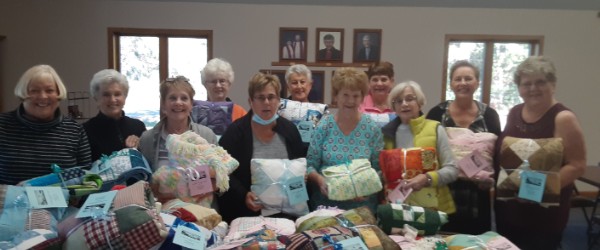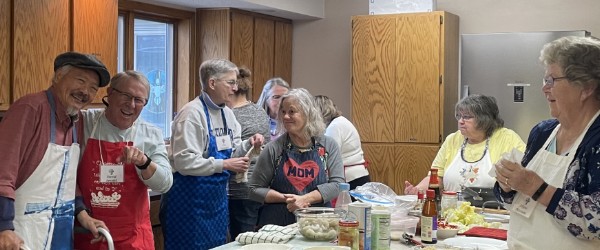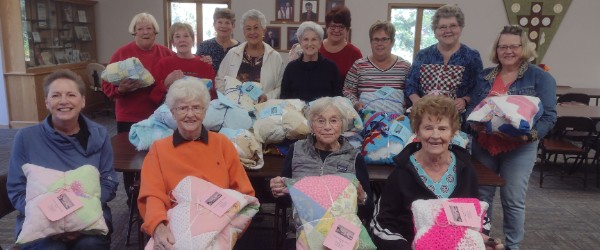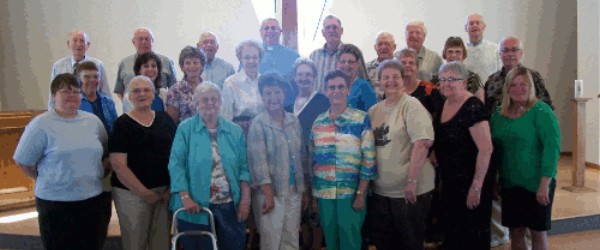 Wearing Masks In Church - From Council:
The CDC is recommending that all people, vaccinated and unvaccinated, should wear masks while indoors. There have been an increasing number of Covid cases in Burnett County. Therefore, the Church Council is "highly recommending that all people, vaccinated and unvaccinated, wear a mask while in the church for any activity". This is effective immediately. The first priority of the Council continues to be the safety of Pastor Bill, Marsha, our entire staff and all members of Lakeside. We will also be temporarily stopping in-person Sunday School until further notice. Thank you for your understanding and cooperation.

The Church Council: Mark Whiteside - Council president, Pat Sulander - Council Vice-president, Randy Bennett, Roger
Jackson, Renay Jonjak, John LeMay, Vicki Struve, Dave Swan, Deb Wertanen

SCOTT MICHAEL BURNS
prepared, examined, and approved for the ministry and who was called by the church to this ministry through RIDGELAND LUTHERAN CHURCH. Congratulations to Scott (Patti) on this accomplishment! We wish you the best! Watch Service
Below: Pastor Bill, Pastor Scott Burns, Bishop Laurie Skow-Anderson.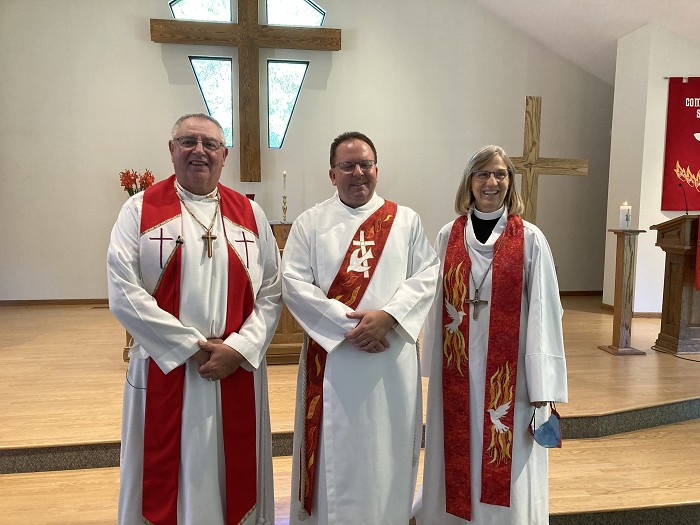 Below: Back Row: Roger Pittman, Sam Kochel, Wes Myes, randy Olson and Bill Schroeder.
Front Row: Terrance Stratton, Grant Aaseng, Scott Burns, Dany Wheeler, Bishop Laurie Skow-Anderson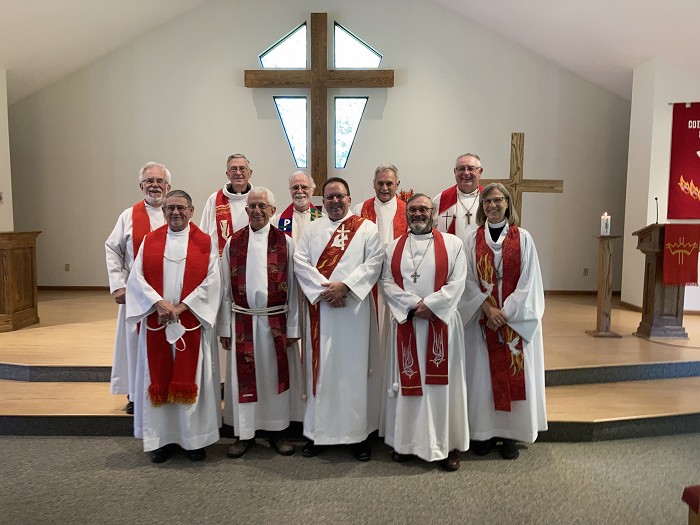 The Property Committee is installing a new bench which overlooks Crescent Lake at Lakeside's Outdoor Service area. Working below are Fred Paulson, Bob Proehl, Bryan Dugstad, Gordy Nelson with Nona and Don Stamp checking out the new bench. Nona and Don's children went together to purchase the bench in honor of their parents' 70th wedding anniversary! Congratulations Don & Nona!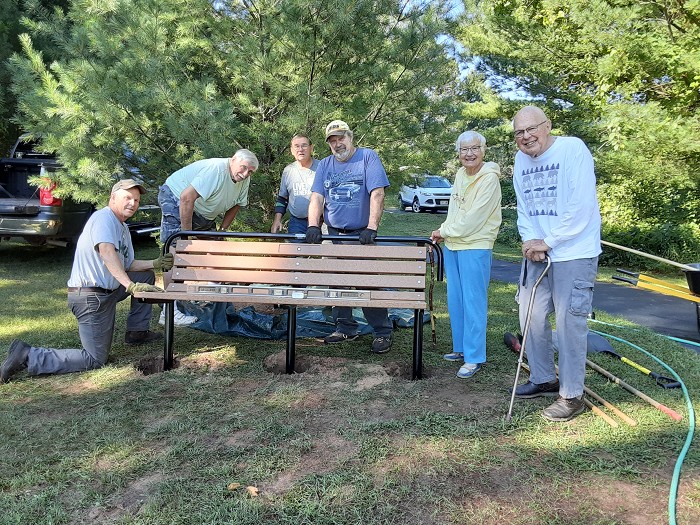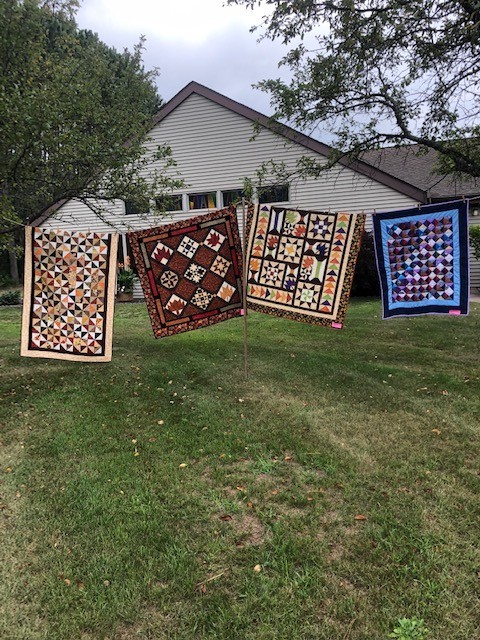 Our August Quilt Sale was a Hugh success. Thank you to Deb and Norm Wertanen for donating the variety of quilted items for us to sell. We sold 58 of the 108 items. There is now $1915 to help support the Community Agencies. Also, Don Uecker donated one of Darlene's beautiful queen size Batik Quilts. We used this one as a Silent Auction. Starting bid was $150 and as of this writing we are at $450. Last bid will be noon Sunday, September 5. Thanks again for all the support with this fund raiser. WELCA/Social Concerns
They Tied One On!
The Mission Quilters met July 22, 2021, to tie the many quilts that were made during the pandemic. They enjoyed a salad lunch break and it felt so good to fellowship around the table again! Anyone is welcome to join Mission Quilters on Tuesdays. No experience is necessary.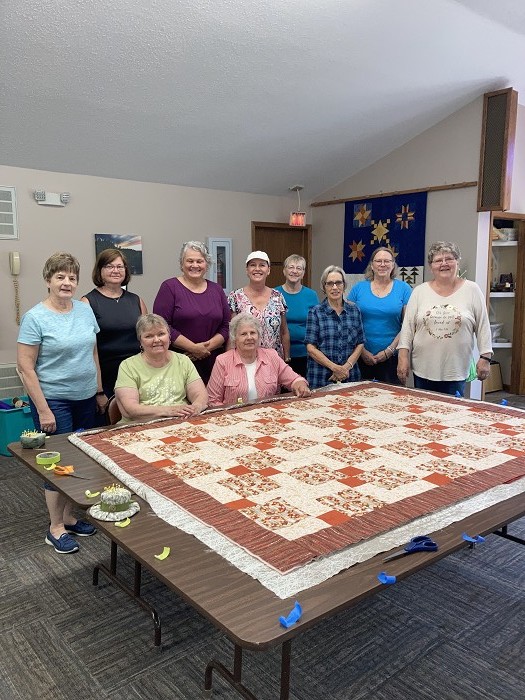 Covid 19 Shots
Covid-19 Shots was available at Lakeside
on Tuesday, July 20th
.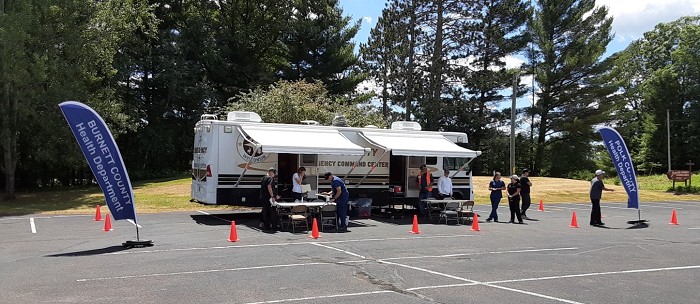 PROPERTY COMMITTEE ACTION
The Property Committee is improving the outside service area. Below is Bob Proehl is falling trees into the lake per the DNR instructions.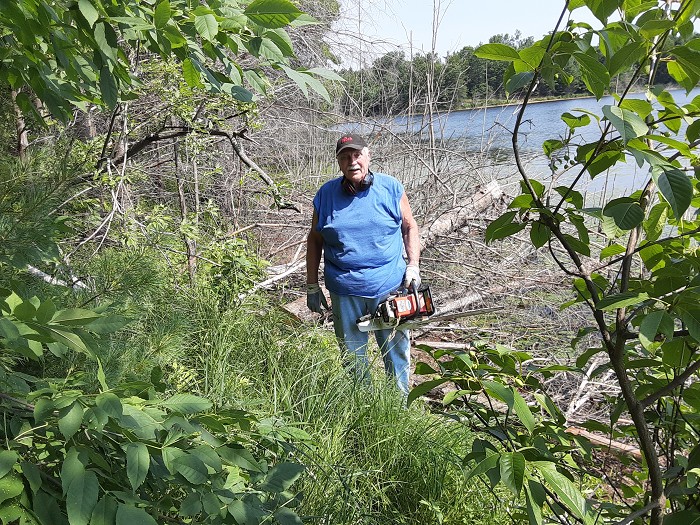 WELCA is changing the Women's Coffee Times to 9:00
am (instead of 8:00 am)
How did we "S

hare the Peace

" during the pandemic!
W

atch Now
What's Going On At Lakeside:
New Video System:
Lakeside Gives Back
Please look at the calendar for events involving Groups. View Calendar