Interim Pastor
Pastor Lowell Bolstad
Cell Phone 715-226-0163


Church Office Administrator - Marsha Bruner
715-635-7791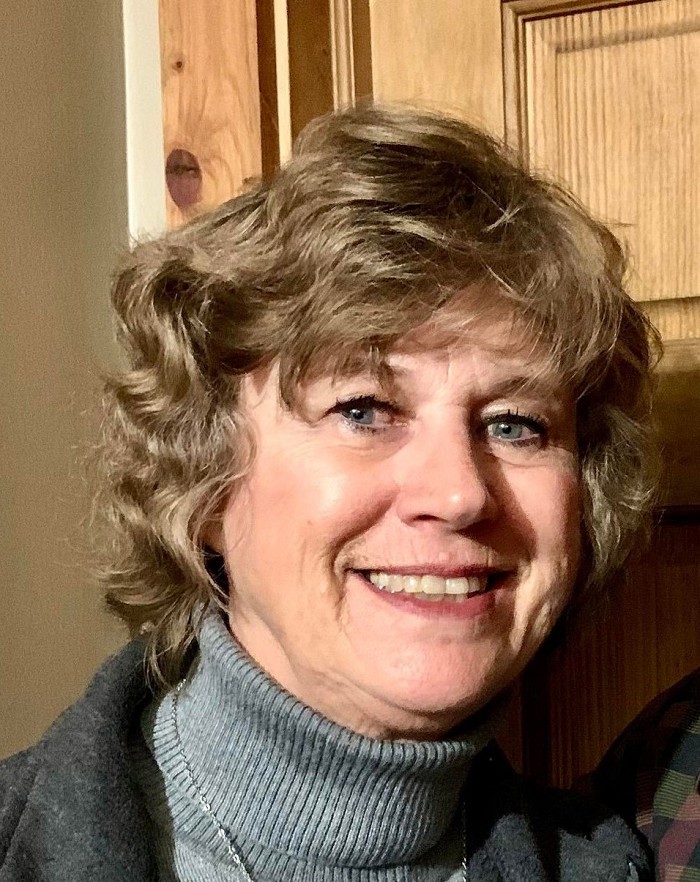 Marsha started at Lakeside in November 2015 as our Church Office
Administrator. Marsha and her husband, Doug, live northwest of
Spooner in Washburn County. They have one daughter, Roxanne
(Randy) Melton and two grandchildren: Robyn (Michael)
Wampler and Ryan (Steph) Melton. Marsha and her husband enjoy being
outdoors. Over the years they have traveled many miles by
motorcycle and more recently with a 5th wheel camper. Marsha
also enjoys baking, reading and walking their St Bernard dog.
Marsha looks forward to a long relationship with Lakeside
Community Lutheran Church.
Seasonal Office
Support - Lois Haag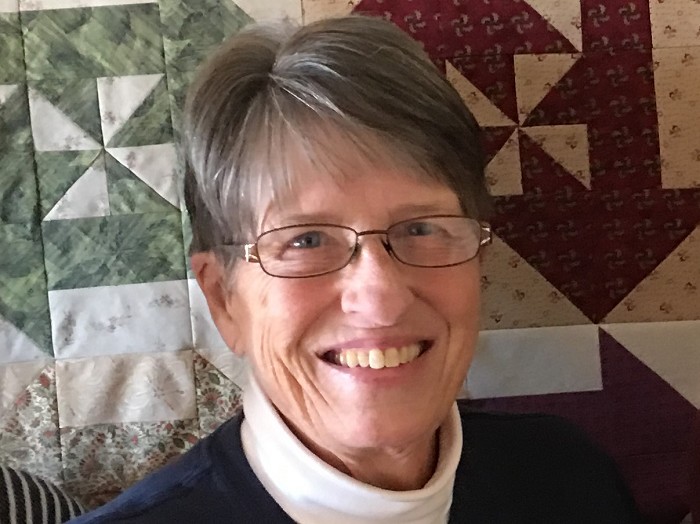 Lois graduated from Bemidji State College in December of 1968 with both a Vocal and Instrumental Music Degree. She taught music in Inver Grove Heights, MN until her daughter was born in 1975. She then chose to teach private flute and piano lessons in her home in Apple Valley, MN. After moving to Chippewa Falls, Wisconsin in 1988, she worked with disabled people at the Northern Center and Chippewa Falls High School. She worked for Lutheran Social Services her last 10 years of employment. She managed a Senior Apartment complex in Altoona, WI.

Lois has been married to her husband, Dick for 50 years. Her daughter, Johnna Klein, along with her husband Terry, live in Spooner, WI. They have blessed Lois with 3 wonderful Grandchildren, Bridger age 15, Carson age 13 and Berkley age 8. Thus Dick and Lois retired at their lake home in Voyager Village to be closer to family.

Now, in retirement, Lois spends her winters in Arizona and has been a "Seasonal Office Support" staff at Lakeside Lutheran since 2016. Lois enjoys her time at Lakeside very much. Lois also enjoys time with her family, playing her flute and making quilts. Lois was instrumental in starting the "Cancer Quilt" program at Lakeside. Lois' final mission in life is to distribute her quilts to people who are sick and need comfort given with her quilts.

2020-2021 COUNCIL COMMITTEE MEMBERS
Council – 3rd Tuesday, 1:00 pm
President Ken Busby Jr
715-791-4822

Vice-President Pat Sulander
715-259-3274, Cell 612-723-3773


Recording Secretary - Marsha Bruner
715-635-7791, Home 715-635-2016


Treasurer Daryl Sulander
715-259-3274


Financial Secretary, Kathy LeMay
520-572-1887
Ken Dobson
612-483-2313
Cris Kallas
715-259-3313
Renay Jonjak
715-307-4481
John LeMay
651-341-8622
Bonnie Niemi
715-866-7826
Dave Swan
952-250-5719
Danny Wheeler
715-491-3494