Interim Pastor
Pastor Lowell Bolstad
Cell Phone 715-226-0163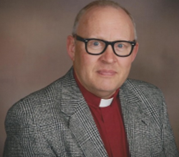 Interim Pastor Lowell Bolstad started at Lakeside on July 1, 2022, working from 3/4 time to presently 2/3 time. He was born in Plentywood, Montana, where his parents owned a small farm. When he was five, his family moved to Story City, Iowa, where he grew up and graduated from high school. Post-secondary education took him to Waldorf Junior College in Forest City, Iowa; Concordia College in Moorhead, Minnesota, and Luther Seminary in St. Paul, MN. He served an open country two-point parish near Prairie Farm 1980-90. He took training from the Interim Ministry Network in 1990-91. From 1980 to
present he has served in a total of 55 congregations. Five of those congregations he served twice. He lives alone and possesses no dependents. He owns a house in Rice Lake on Lakeshore Drive, while not lakefront, offers a lake view. He rehabbed the house to give it a rustic feel of a lake cabin. He turned both his back yard and front yard into garden plots.


Church Office Administrator - Marsha Bruner
715-635-7791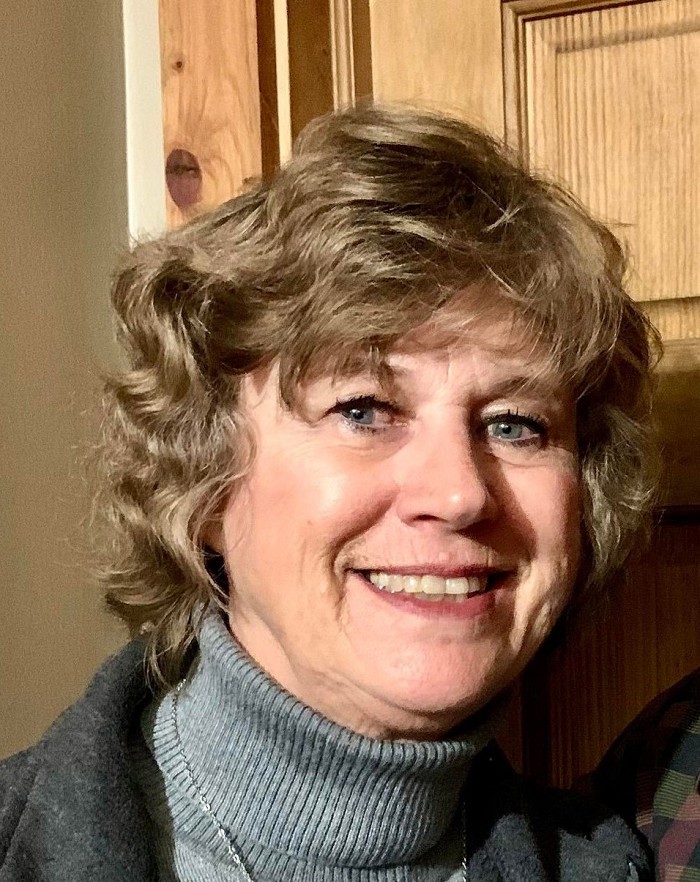 Marsha started at Lakeside in November 2015 as our Church Office
Administrator. Marsha and her husband, Doug, live northwest of
Spooner in Washburn County. They have one daughter, Roxanne
(Randy) Melton and two grandchildren: Robyn (Michael)
Wampler and Ryan (Steph) Melton. Marsha and her husband enjoy being
outdoors. Over the years they have traveled many miles by
motorcycle and more recently with a 5th wheel camper. Marsha
also enjoys baking, reading and walking their St Bernard dog.
Marsha looks forward to a long relationship with Lakeside
Community Lutheran Church.
2020-2021 COUNCIL COMMITTEE MEMBERS
Council – 3rd Tuesday, 1:00 pm
President Ken Busby Jr
715-791-4822

Vice-President Pat Sulander
715-259-3274, Cell 612-723-3773


Recording Secretary - Marsha Bruner
715-635-7791, Home 715-635-2016


Treasurer Daryl Sulander
715-259-3274


Financial Secretary, Kathy LeMay
520-572-1887
Ken Dobson
612-483-2313
Roger Jackson
715-733-1059
Cris Kallas
715-259-3313
John LeMay
651-341-8622
Evie Moore
715-259-3705
Dave Swan
952-250-5719
Danny Wheeler
715-491-3494