LEADERSHIP / STAFF
Pastor Bill Schroeder
715-566-1682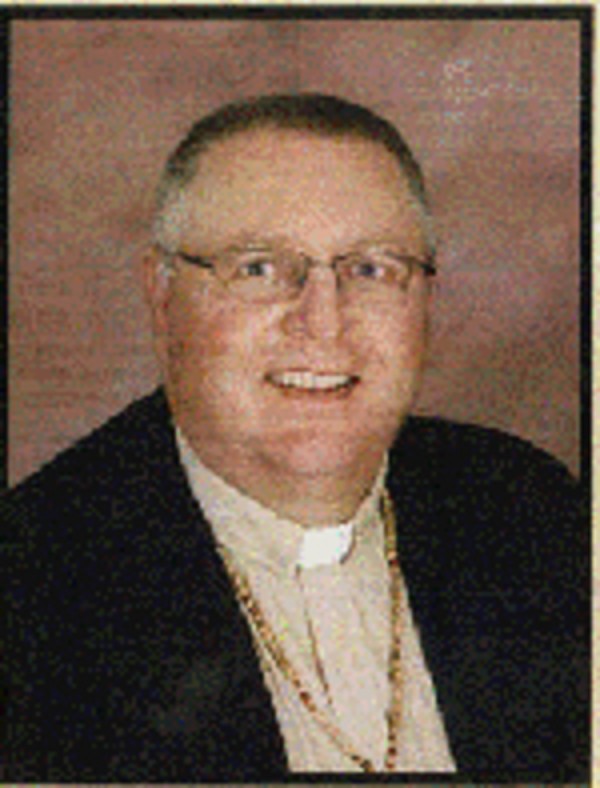 I was born in Green Bay WI and I grew up on a small dairy farm near Seymour, WI. I was the youngest of four children and my closest sibling was nine years older than me. The day I was born my brother, Tom, was on a train heading for basic training in the Army. I had a wonderful childhood as I was raised in a Christian home that was filled with love. My family attended a small Lutheran church in the country where I was the fourth generation of Schroeder's to attend. I have many good memories of that country church and one day they will lay me in the ground in the cemetery next to the church.
Following my graduation from high school I attended Luther College in Decorah, IA. At Luther I played football, threw the discus in track and field, and spent a lot of time on the local trout streams. When I entered college I was considering a career as an ordained minister, but instead I pursued a teaching degree. I left college with a teaching degree in both history and physical education but never beyond student teaching in Waukon, IA I never taught in a school setting. I ended up working at a farmer's cooperative for fifteen years. During that time I was very active in the community as a volunteer. I was also married and had three children during this time period. My children are Sarah 26, Amanda 23, and Korey 21. In addition, Sarah has a two year old son, Liam. The call to be a pastor was always there during this time in my life, but I didn't follow the call until the summer of 1997. It was then that I began my theological studies at Wartburg Seminary in Dubuque, IA.
In the spring of 2001 I graduated from the seminary and I was ordained at the country church where I grew up. My first call was to Christ the King Lutheran Church in Combined Locks/Sherwood WI. During that time I served as mission developer, associate pastor, and senior pastor. It was a good ten years of ministry. However, the Spirit convinced me that it was time to move on and on December 1, 2012 I began my current call at Lakeside Community Lutheran Church. I have a deep appreciation for big woods, lakes, and rural congregations. I give God thanks that I have been brought to this community to serve as pastor.
My hobbies include fishing, hunting, and just playing around in the garage. I also enjoy watching stock car racing on dirt tracks. If there was a motto that I try to follow in my ministry it is this, "Lord, If I am going to err, please let me err on the side of grace."


Church Office Administrator - Marsha Bruner
715-635-7791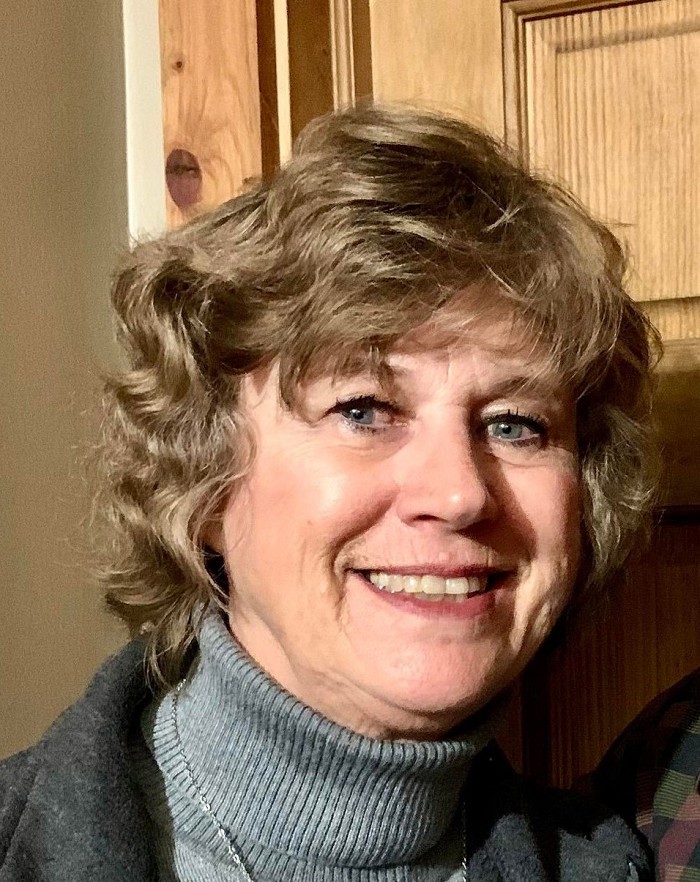 Marsha started at Lakeside in November 2015 as our Church Office
Administrator. Marsha and her husband, Doug, live northwest of
Spooner in Washburn County. They have one daughter, Roxanne
(Randy) Melton and two grandchildren: Robyn (Michael)
Wampler and Ryan (Steph) Melton. Marsha and her husband enjoy being
outdoors. Over the years they have traveled many miles by
motorcycle and more recently with a 5th wheel camper. Marsha
also enjoys baking, reading and walking their St Bernard dog.
Marsha looks forward to a long relationship with Lakeside
Community Lutheran Church.
Seasonal Office
Support - Lois Haag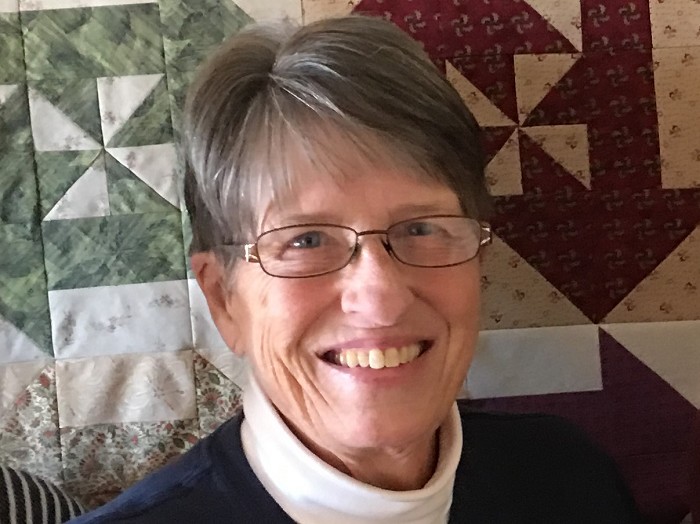 Lois graduated from Bemidji State College in December of 1968 with both a Vocal and Instrumental Music Degree. She taught music in Inver Grove Heights, MN until her daughter was born in 1975. She then chose to teach private flute and piano lessons in her home in Apple Valley, MN. After moving to Chippewa Falls, Wisconsin in 1988, she worked with disabled people at the Northern Center and Chippewa Falls High School. She worked for Lutheran Social Services her last 10 years of employment. She managed a Senior Apartment complex in Altoona, WI.

Lois has been married to her husband, Dick for 50 years. Her daughter, Johnna Klein, along with her husband Terry, live in Spooner, WI. They have blessed Lois with 3 wonderful Grandchildren, Bridger age 15, Carson age 13 and Berkley age 8. Thus Dick and Lois retired at their lake home in Voyager Village to be closer to family.

Now, in retirement, Lois spends her winters in Arizona and has been a "Seasonal Office Support" staff at Lakeside Lutheran since 2016. Lois enjoys her time at Lakeside very much. Lois also enjoys time with her family, playing her flute and making quilts. Lois was instrumental in starting the "Cancer Quilt" program at Lakeside. Lois' final mission in life is to distribute her quilts to people who are sick and need comfort given with her quilts.

2020-2021 COUNCIL COMMITTEE MEMBERS
Council – 3rd Tuesday, 1:00 pm
President Ken Busby Jr
715-791-4822

Vice-President Pat Sulander
715-259-3274, Cell 612-723-3773


Recording Secretary - Marsha Bruner
715-635-7791, Home 715-635-2016


Treasurer Daryl Sulander
715-259-3274


Financial Secretary, Kathy LeMay
520-572-1887
Ken Dobson
612-483-2313
Cris Kallas
715-259-3313
Renay Jonjak
715-307-4481
John LeMay
651-341-8622
Bonnie Niemi
715-866-7826
Dave Swan
952-250-5719
Danny Wheeler
715-491-3494