THE PASTOR'S CORNER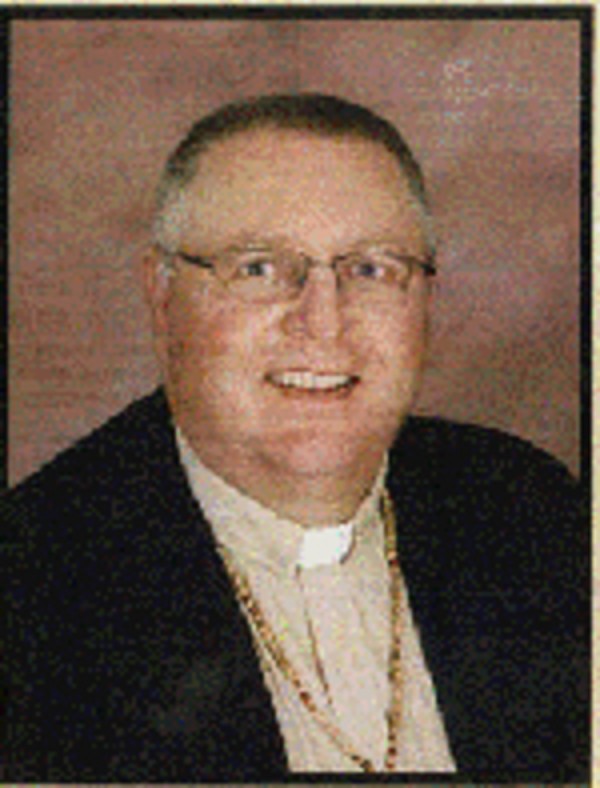 For many years my typical Thanksgiving Day would consist of getting up early and heading out to the woods to go deer hunting. In fact the first deer I ever harvested was on Thanksgiving morning. We would end the hunt well before noon so that everyone could have time to get home, change clothes, and drive to where the entire family was gathering for a huge Thanksgiving meal. You would eat until you couldn't possibly take another bite and then it was a battle to find a comfortable spot on the floor to watch football and take a nap. When you awoke it was back to the food table to see what you might have missed the first time around.

When I started spending my Thanksgivings at deer camp in northern Wisconsin the Thanksgiving meal was drastically simplified as I had to make the meal. One Eyed Willies became a Thanksgiving tradition at deer camp. You simply butter both sides of a piece of bread, cut out a circle in the center of the piece of bread, and then put it in a pan and crack an egg in the hole of the bread. Fry the egg to your liking, add a little bacon on the side and you had a gourmet meal.

Christmas Eve involved the children's Christmas program at church which didn't begin until 8:00 PM. You had to make sure the farmers could finish all of their chores and clean up before attending. The sanctuary of the church would be filled to overflow and it was the only service of the year where we had to bring in extra chairs for additional seating. It was a joyous occasion and the church building echoed when the service ended with the singing of Joy to the World. Following the service all of the family would gather at the farmhouse where the sound of laughter echoed throughout the home. Christmas Eve was the greatest night of the year because everyone was there to celebrate together.

I feel quite blue that the joy I experienced during Thanksgiving and Christmas will not be felt by many families this year because of Covid-19. In truth, I feel horrible as your pastor asking you not to gather together with family and friends for the holidays. However, from everything I have read and heard it is best that we take a year off from gathering in person and find a way to do it virtually instead. Let's all stay safe and then next year we will celebrate like we have never celebrated before.

I love all of you and may you have a blessed Thanksgiving and a very Merry Christmas!