THE PASTOR'S CORNER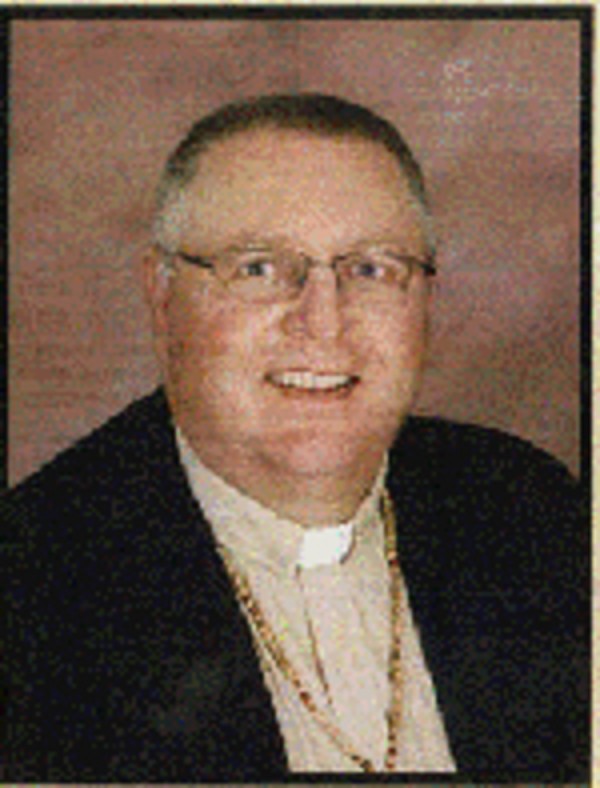 "Preparing For In-Person Worship"

With more and more of our members receiving the vaccination for Covid-19 there is hope that we will be returning to in-person worship in the near future. Like many of you, I am anxiously looking forward to the day we can once again gather together in our beautiful church building. I just want everyone to know that worship might look different than when we last worshipped together over a year ago. What those changes will look like remain uncertain but here are some possibilities.
Until everyone has had the opportunity to be fully vaccinated for Covid-19 it is my hope that face coverings will be required for in-person worship. In addition, I believe we would look at maintaining social distance with space between family units. I have a difficult time imagining a worship service at Lakeside with no singing, but that may be the case early on. I definitely do not see a time for fellowship following worship. I know, I know, how can you have a Lutheran worship service without coffee? We will just have to find a way until we get everyone that wants the shot(s) the opportunity to receive one.

I am very pleased to hear that many of you have been able to receive your Covid-19 vaccine. Rhonda and I are eagerly waiting to be contacted for scheduling a time for our vaccinations. At this point in life I am not going to wish I was older, like when I was 14 and wanting to be 16 so I could get my driver's license, but it has been frustrating. Rhonda and I are not yet 65 and I'm not considered an essential worker. I have been telling people for years that pastors are not all that important and now I have proof. Like I tell people, you want your surgeon to have graduated toward the top of her/his class. As for your pastor, just make sure they have a good sense of humor.

The good news is that we are getting close to being able to once again open up the church building and that is exciting. I must admit that worshipping with a face covering and not singing is far from my ideal worship experience. However, if all goes well, it sounds like everyone who would like to be vaccinated for Covid-19 should be able to receive the vaccine by late spring or early summer. At that point it is my hope that we will be able to return to a worship service that we more readily recognize.

Time will tell if there will need to be long term changes in how we worship, such as communion by intinction, but we will deal with those types of issues as we move forward. The more immediate goal is finding a safe way to worship in our sanctuary on Sunday mornings.

Christ's Peace, Pastor Bill