THE PASTOR'S CORNER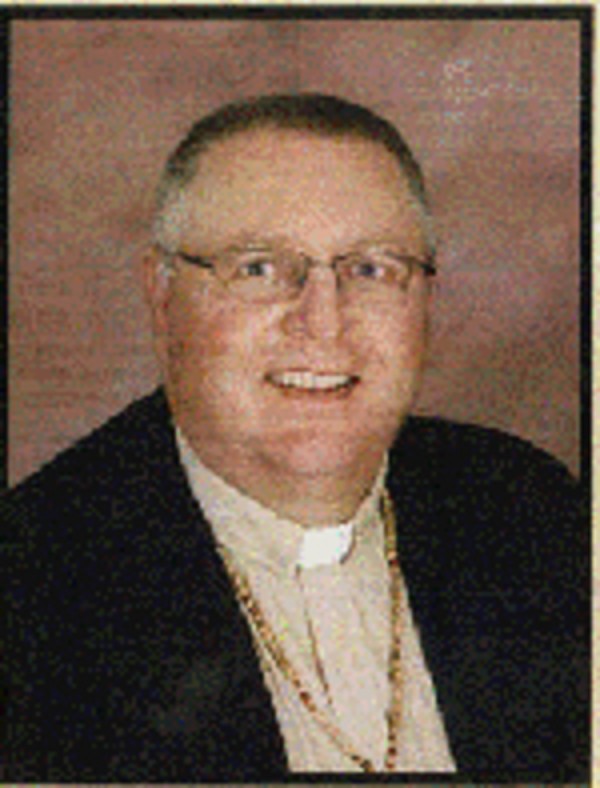 THANK YOU!!!
A very big "Thank you" goes out to our June Fellowship and WELCA for June 4 & 5 weekend events. They worked very hard and the results prove it. You make Lakeside very special! Thank you to Mick Peterson who did an excellent job at organizing Pastor Bill & Rhonda's retirement event. A lot of folks helped behind the scenes and we thank you! Pastor Bill & Rhonda's retirement program can be found on our website. Marshall Hoff provided a link of the program of Pastor Bill's retirement which is:
Link
. Tom Schneiberg placed the link on our website as well.
With Much Gratitude Rhonda and I are deeply humbled by the overwhelming amount of love and kindness you have poured out upon us as we celebrated our time together at Lakeside. It was so wonderful to have a full church building for my last service and it will be a worship experience that I will never forget. People from many parts of my life were represented that day and I give God thanks for all of them. Life is a journey and I am so glad that the Good Lord brought me to Lakeside. I not only had the opportunity to serve an amazing congregation but I gained a great fishing partner as well. Had I remained in the Green Bay area I don't think Rhonda would have reached out to me on Match.com. Even the distance from North Branch to A&H was a few miles out of her predetermined range of travel but I am glad she was willing to take a risk.
I can report that the first couple of weeks of retirement have been as good as advertised. A dear friend of mine from the other side of the state passed away and I was able to just pack up and attend the funeral without making a ton of plans. Rhonda and I have been busy building a playhouse for the grandchildren. We are building the structure in the woods behind our place and it has turned into a fun project. Beyond a playhouse it is going to be a great place to sit and ponder. I may no longer have the need to ponder over my next sermon, but life is full of wonderful mysteries.
Thanks again for the grand send off as it was greatly appreciated by both myself and Rhonda. We pray that the Lord will continue to guide the ministry at Lakeside. The people of Lakeside will always have a special place in our hearts. God already knows who the next Pastor of Lakeside will be and God will provide you a great leader.
Perhaps there will not be all of the goofy fishing and farming stories, but the Word of God will be proclaimed and God's love will be shared. May the love of Christ be with you always.
Peace, Pastor Bill and Rhonda