THE PASTOR'S CORNER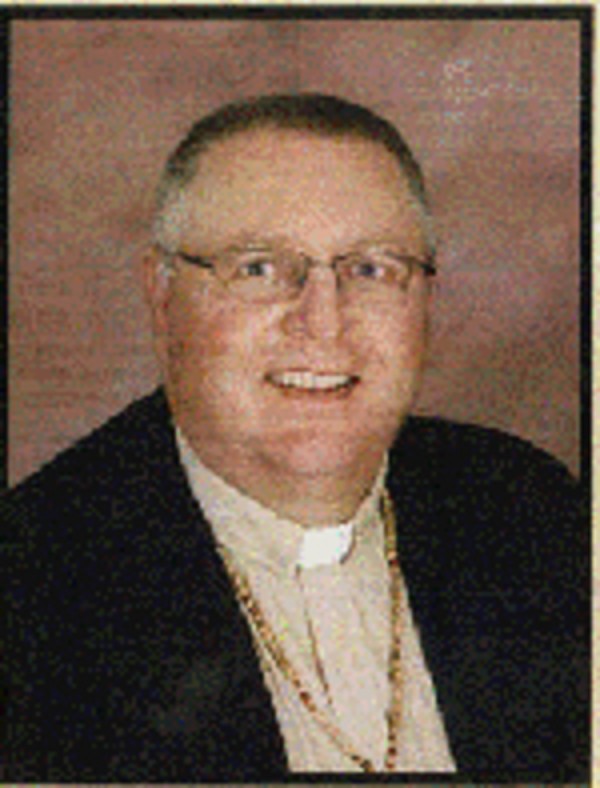 "Trying to Figure Things Out"
If there is one thing my surprise drive thru birthday party showed me, it is that our A&H family is starved for community. God did not create us to live in isolation and I sense we are greatly mourning our loss of social gatherings.
First of all I would like you to know that I am not a big fan for surprises, but I will tip my hat to all who made my birthday a very special day. I have had three surprise parties in my life and I had no clue to any of them. I wanted all of my friends to come over for my 17th birthday party, but my parents said, "Family only." I was moping around the yard when all of a sudden a convoy of cars came down the road and pulled into the driveway. Mom had invited all my friends! We ended up playing Kick the Can until midnight and we had a blast.
One day shortly before I left for the seminary I was on Shawano Lake fishing with good buddy, Cooter. I remember catching walleyes in mid-morning and this never happened on Shawano Lake. You could imagine my reaction when Cooter said, "We should probably get going for home." What!!! This is some of the best fishing we have had in years and you want to leave? He came up with some excuse about something and off we went for home. I had quite the surprise when my yard was filled with people wanting to wish me the best as I prepared for my new journey.
June 11, 2020 will be a day that I will never forget and a day I will always treasure. So much I wanted you to be able to get out of your vehicles so that I could give you a hug or shake your hand. But Covid-19 has changed the world and some of the things we so greatly treasured are no longer advisable under the current circumstances. I am beginning to hear more clamoring for finding ways where we can worship together in small groups. Please know that both I and the council would also like to once again worship together in one space. We just want to make sure that when this happens we are as safe as we can possibly be with the pandemic still in our midst.
Anna Treague works with Burnett County's Health and Human Services department and she will be joining us via Zoom at our council meeting on June 25th This will probably be past tense by the time you read the newsletter. We are looking to Anna for guidelines from health professionals on how to best go about reopening public worship. Perhaps the advice will be to not gather at all, even small groups, at this time. But we are hopeful that we might find a way to start up public worship in the near future. I am well aware that other churches are beginning to come together for worship and that is their decision. I openly admit that I personally fall on the side of caution and I do not apologize for my stand. Many of you know my enjoyment in attending dirt track stock car racing. One of my favorite tracks held a three day race recently and each night the stands and pit area was packed with people. I watched from the comforts of my home via a live video link and to no surprise I did not see one single person wearing a face mask. I yearn to once again sit in the stand and get that wonderful whiff of burnt racing fuel in my nostrils, but I won't do it. In my opinion gathering in large crowds is just asking for trouble at this time. I realize we are talking apples to oranges but I want all of us to be safe even in small group gatherings.
We will get through this and please know that God continues to work through us even with a closed church building.
God's Peace,
Pastor Bill