THE PASTOR'S CORNER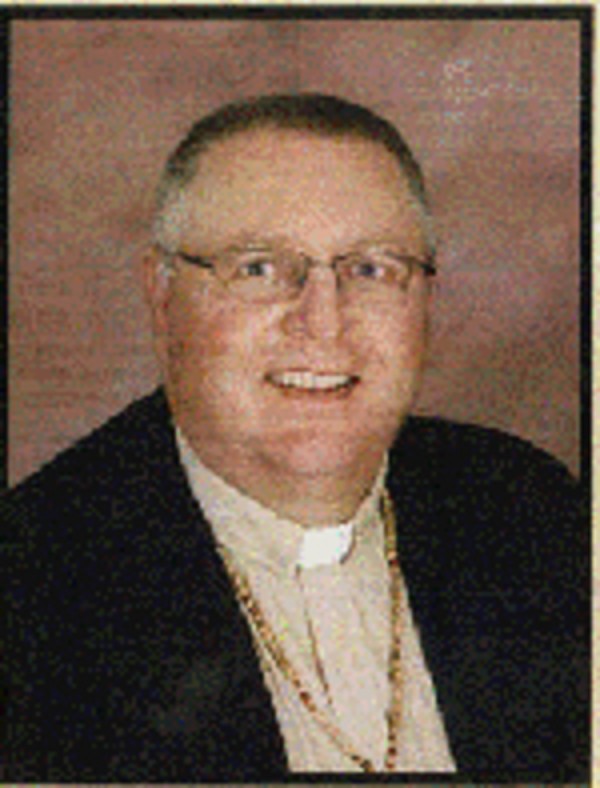 We are pleased to announce that Kayla Chastik will be heading up our Sunday School program this year at Lakeside. Kayla is one of our own as she attended Sunday School and was confirmed at Lakeside. Kayla was also active in the KFC (Kids for Christ) program and she participated in several mission trips over the years. After graduating high school from Spooner, Kayla attended college at U.W. Superior where she earned a degree in music and education. We are very excited to have Kayla back in the area and willing to head up the Sunday School program. We remain hopeful that we will be able to have in- person Sunday School beginning in September.

I would like to thank Laurie Lundeen for her many years of dedication to the youth program at Lakeside. Laurie poured her heart and soul into the youth program for many years and I give God thanks for her passion towards loving the kids of Lakeside. I do not believe there is anyone more excited to have Kayla on board than Laurie. Both Laurie and I are tickled pink that the youth ministry program has come full circle.

Before we closed down the church building due to the pandemic, I was aware that we would need to find a person to coordinate the shepherding program when we reopened. I would like to thank Diane Roberts for her time served as the shepherding coordinator. Unfortunately, Diane's health no longer allows her to continue as the shepherding coordinator. I thought long and hard as to who might have the skills to be the lead person of the shepherding team and the name that kept coming to my mind was Mick Peterson. Mick knows just about everyone at church and there are not many church activities that Mick has not participated in at one time or another. One of Mick's main responsibilities will be helping new members find a shepherding month that is in the greatest need of help. I fully understand that most of our shepherding months could use more help, but some are in dire need of more people. As conveners, if you are unable to fill all of the slots for your month please talk to Mick and he will assist you in finding people to fill those slots. Thanks to Mick for his willingness to accept this important role in the ministry of Lakeside.

God's Peace, Pastor Bill